Salem man drowns south of Amity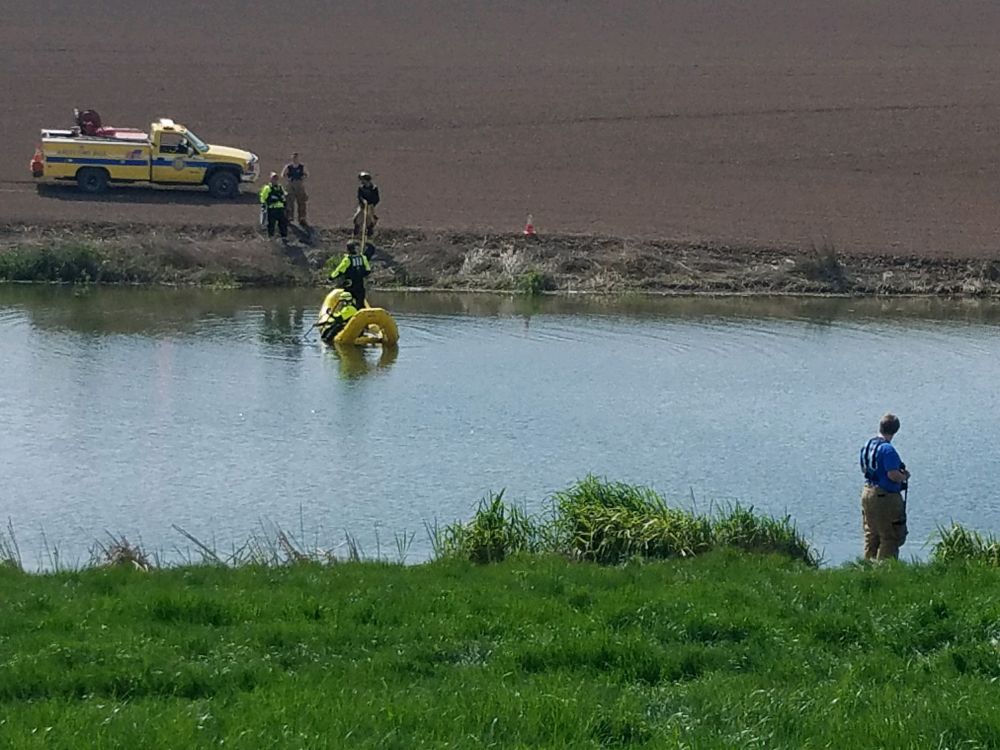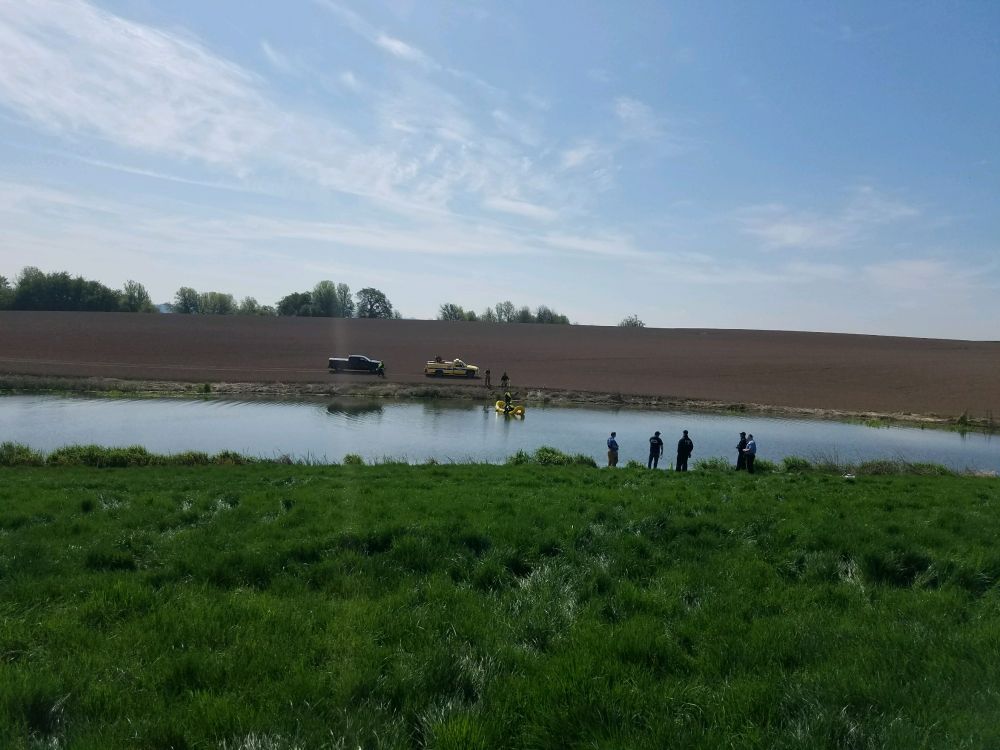 AMITY - A 27-year-old man who drowned Thursday morning south of Amity has been identified as Daniel Silva-Reyes of Salem, according to Polk County Sheriff Mark Garton.
The sheriff's office gave this account:
About 9:30 a.m., deputies and Amity Fire District personnel responded to the 8600 block of Perrydale Road on a report of a possible drowning in Ash Swale, part of the Marvin Fast Reservoir.
The swift water rescue team from Newberg was requested to locate the victim. His body was recovered about 11:45 a.m.
According to people who were nearby when the drowning occurred, they attempted to help the man after he showed signs of having difficulty swimming near the middle of the body of water. They lost sight of him before he could be reached.