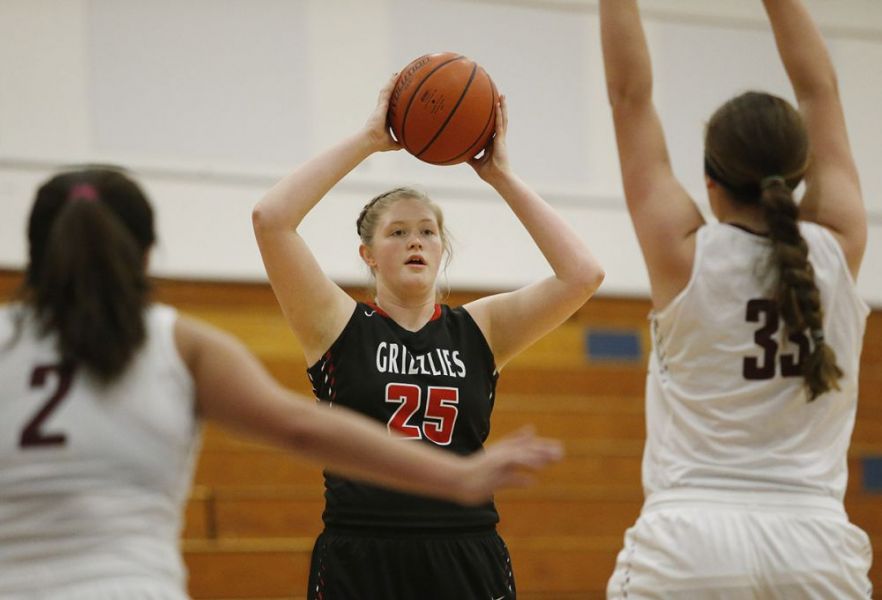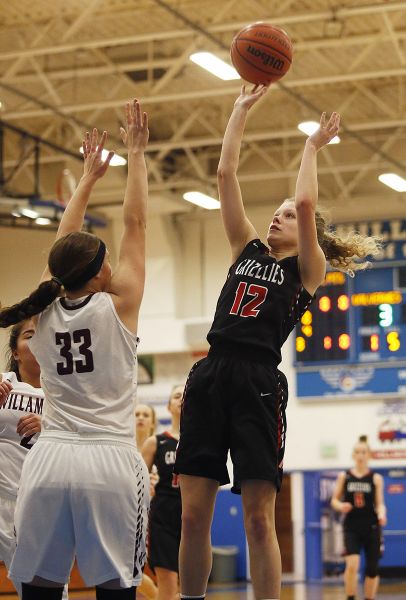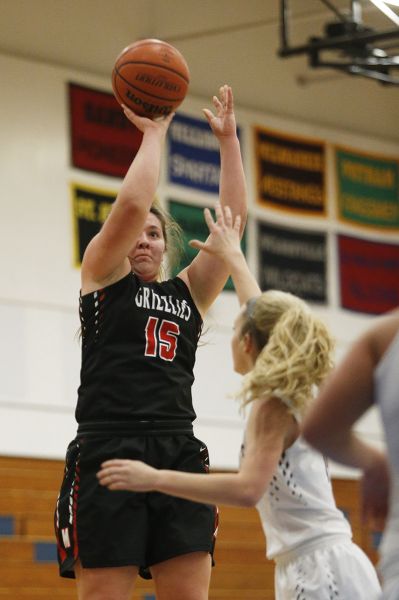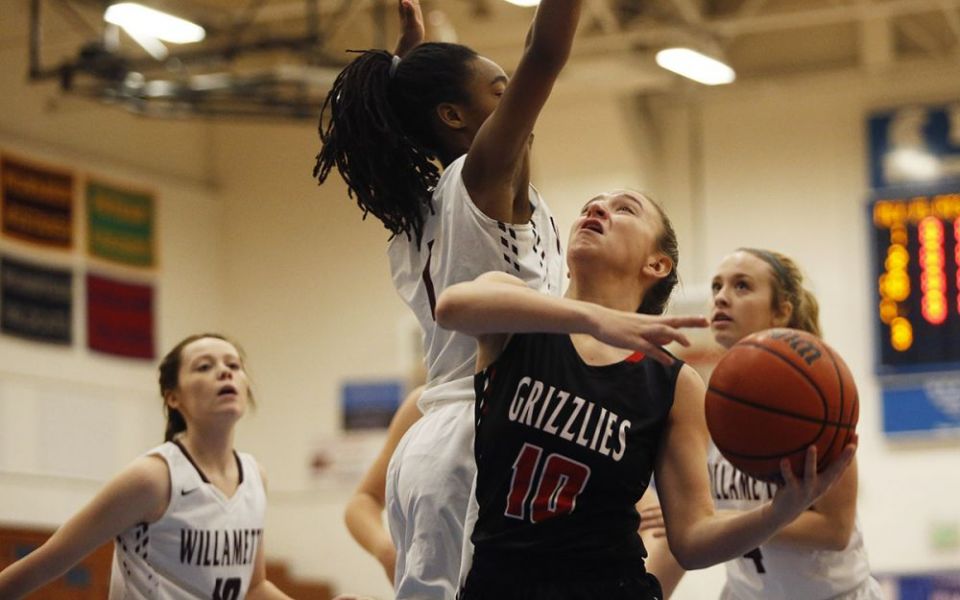 Grizzlies blast Willamette, 64-21, but want second shot at Glencoe
HILLSBORO -- McMinnville's girls' basketball team had little trouble with Willamette in the first round of the Century/Hillsboro Holiday Tournament at the Hillsboro Gym Wednesday afternoon, taking a 64-21 win. The game, a tune-up of sorts for the Grizzlies after the Christmas break, readies the locals for a revenge match against Glencoe Thursday, a team they lost to earlier, 50-46.
After a spotty start, in which the Grizzlies led 12-9 after the first quarter, McMinnville absolutely clamped down on Wolverines, allowing a single free throw in the second stanza, while whooshing to 31-10 halftime lead.
Third quarter was more of the same as McMinnville's offense, feeding off a superb defensive effort, scored in just about every way you can think. Kylee Arzner opened the third quarter with a nifty step-back triple. The Grizzlies led 42-10 before the Wolverines sophomore post, Natalie Willoughby hit one of two free throws at the 4:35 mark.
The Grizzly offense found the bottom of the net often with Jayda White benefiting from drives into the paint and kick-outs to her on the wing. She drained four threes and was high scorer with 14 markers. Arzner, who opened the game on a cold streak, finished the night with 12 points, thanks in part to the Wolverines running three and four players at Grizzly post Alix Williams, leaving Arzner free. Ashley Rhoads also benefited from those kick-outs, hitting three from three-point range and finishing with 10 points. Williams only had seven points on the night, but was a bully on the boards, and flustered any Willamette player who tried to make hay in the paint.
McMinnville head coach Sean Coste was able to play a number of subs major minutes, as most of the starters were on the bench halfway through the third period. The third ended when sophomore Gretchen Sorenson scored inside on an assist from Arzner.
So rattled by the McMinnville pressure defense, the Wolverines at one point in the fourth period missed five straight free throws.
McMinnville's trapping defense was led by Ashley Rhoads, Kayla Heuberger, and Marly Mehlhoff. Both Williams and Arzner were forces inside, with Williams regularly foiling drives inside and dominating the boards at both ends of the court.
McMinnville will get its wish Thursday night in the 8:15 p.m. game against Glencoe at the Century gym. Friday will be their final pre-season contest, with a 3 p.m. start, also at the Century gym.