Amity names Bolek police chief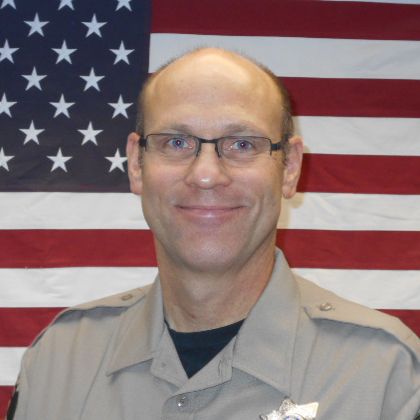 Dan Brown will retire Dec. 31 after almost 15 years leading the department. He previously spent 17 years with the McMinnville police, rising to second in command.
Bolek will start work Monday, Jan. 16, and be paid $60,000 annually, according to City Administrator Justin Hogue.
The city established an initial salary range of $54,500 to $70,500, depending on experience and qualifications.
Three individuals applied for the Amity position, including the department's second in command, Sgt. James Clark. The other applicant was from out of state.
Clark posted on his Facebook page that if he was not chosen he would "embrace the change" from Brown to whomever was selected. Most of all, he said he wants what is best for the community and department.
A seven-member panel interviewed the candidates last week.
Joining Hogue on the panel was Amity School District Superintendent Jeff Clark, Mayor Michael Cape, City Councilors Dawn King and Josh Simonson, in addition to two current police chiefs, Greg Graven of Yamhill and Mark Daniels of Mount Angel. King heads the council's Police Committee.
The council decided to continue operating its own police department after listening to a proposal to contract with the Yamhill County Sheriff's Office. Citizens demonstrated strong support for the current department, and Clark had the backing of many.
See Friday's print edition for additional details.