Master Gardeners prepare for plant sale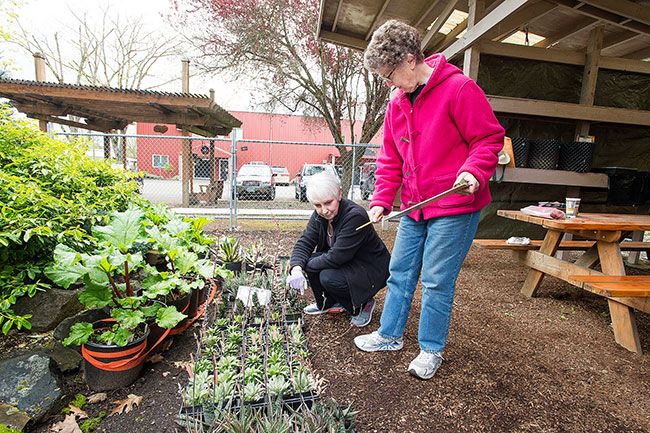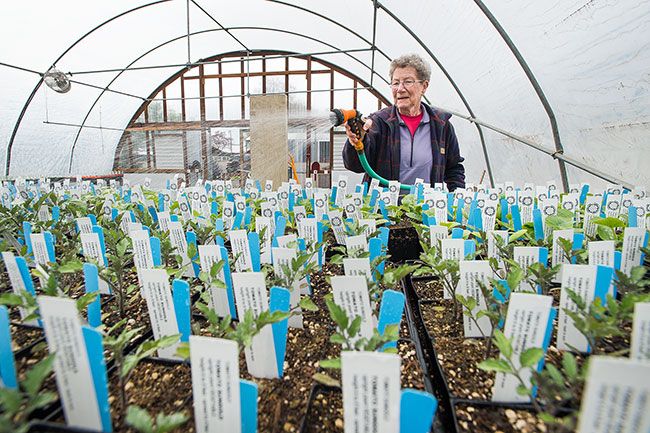 McMinnville Master Gardeners have been busy this week preparing for their annual plant sale.
The sale, which draws crowds, will be held from 9 to 3 p.m. Saturday and 11 a.m. to 2 p.m. Sunday on the Yamhill County Fairgrounds.
Master Gardeners sell vegetable starts, flowers and other plants at the annual event.