Dayton driver arrested following high-speed crash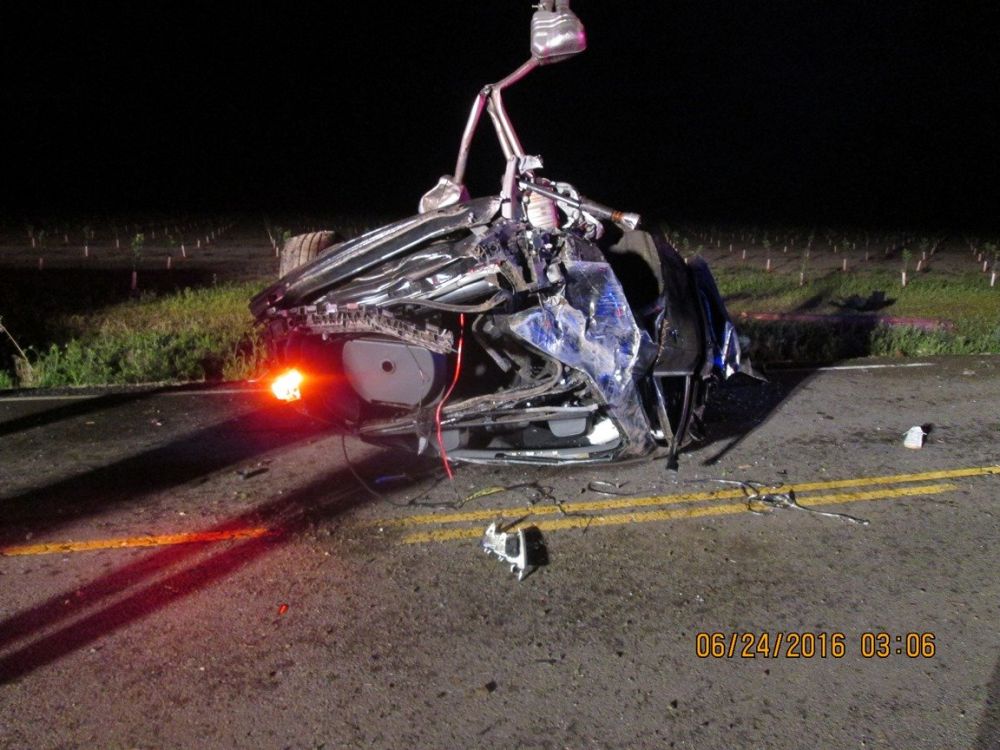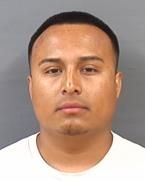 WHEATLAND - A Dayton man was arrested Friday on multiple charges following a high-speed single-vehicle crash south of Wheatland Road on Wallace Road.
Jonathan Romero Alcantara, 25, was charged with one count each of second-degree criminal mischief, third-degree assault, fourth-degree assault, driving under the influence of intoxicants and reckless driving, in addition to two counts of recklessly endangering another person. He was booked into the Yamhill County Jail on $37,500 bail, but posted the required 10 percent to secure his release.
The Oregon State Police gave this account:
About 3 a.m., Alcantara was driving northbound in a 2014 Audi sedan at a high rate of speed when he lost control on a corner.
The vehicle left the roadway and traveled about 200 yards along the ditch line. It struck a tree, powerpole and highway sign before coming to rest in the middle of the highway after rolling several times.
Alcantara and two passengers were hospitalized with non-life threatening injuries. The passengers were not identified.
Oregon State Police said the Dayton man was driving north on 221 at high speeds. His 2014 Audi sedan left the roadway after he lost control on a corner.
The Audi traveled about 600 feet along a ditch, hitting a tree, a power pole and a highway sign. It finally came to rest in the middle of the road after rolling several times.
Multiple law enforcement and medical personnel responded to the scene.