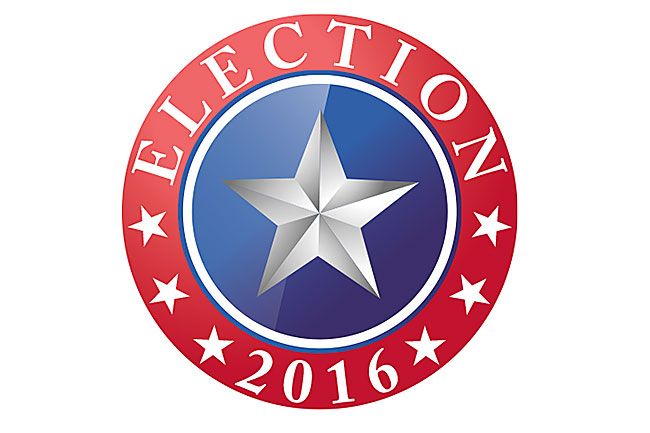 Trump, Sanders win Oregon primaries
Presumptive GOP presidential nominee Donald Trump has easily won Oregon's Republican primary.
Trump went unchallenged in Oregon, even though former rivals Ted Cruz and John Kasich were on the ballot.
With 35 percent of the vote counted, Trump had a large margin with 63.5 percent of the vote among Republican candidates.
Locally it was similar with 61.1 percent of Yamhill County Republicans voting for Trump, with Cruz bringing 20.8 percent of votes and Kasich with 18.1 percent of the vote. Of note, however, are the nearly 8 percent of local Republicans who didn't cast a vote in the presidential primary.
Bernie Sanders has won the Democratic presidential primary in Oregon. With 60 percent of the vote counted, the senator from Vermont had 53 percent of the vote. Hillary Clinton was trailing. Sanders visited Oregon three times in recent weeks.
Despite the result, Clinton remains on pace to wrap up the nomination in early June.