News-Register Design Project Submission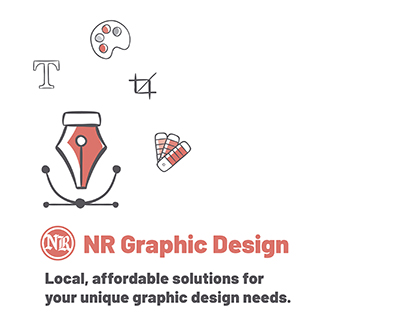 Thanks for your interest in utilizing the services of the News-Register Design and Marketing Team.
Our professional team of graphic designers are ready to help whether your project is a simple form or an extensive logo and branding project.
Please use the form below to submit details of your project and a customer rep will be in contact within one business day.
N-R Design starts at $60 an hour. After a free consultation, we will provide you an estimate for your project. If you have any questions, email design@newsregister.com.