Mark Thomas Richards 1948 - 2023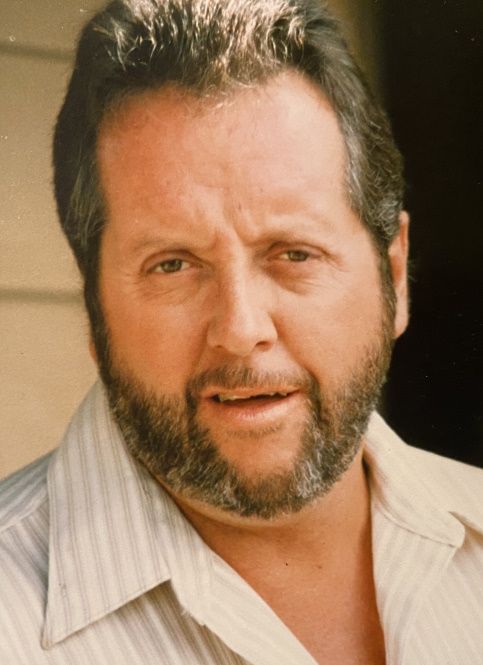 Mark Richards was born in Los Angeles and moved to Amity, Oregon, when he was 14. When he finished high school, he married shortly after, and he and his wife had a son named Doug.
Mark drove trucks most of his career and retired in 2018. Hunting and fishing were Mark's hobbies, but he also enjoyed playing guitar with some of the local bands.
He was preceded in death by his father and mother, Guy and Helen Richards; and older brother, Mike. Survivors include his son, Doug; brother, Rex; and sisters, Terri Rose and Robin Menke.
There will be no service at this time.