Harold David Bowers 1944 - 2023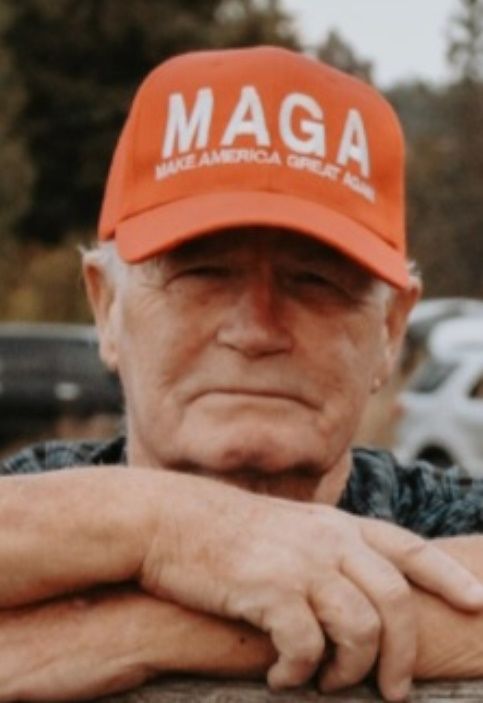 Harold David Bowers was given his angel wings on November 15, 2023, when he died peacefully of natural causes surrounded by loved ones. He was born and raised in Wisconsin by his parents, Harold and Abigail Bowers. He later moved West and settled in Oregon, where he raised a large family in the small community of Amity. He worked most of his life as a union iron worker and ultimately spent his retirement in Arizona.
David loved spending time with family on the farm. His hobbies included being outdoors, hunting and fishing with friends and family. David is survived by his children, Ricky (Tracy) Bowers, Carrie Bowers, Becky (Mike) Van Atta, Louayne Reynolds, Kathleen (Greg) Hofrichter, Randy Reynolds and David (Shelley) Reynolds; and brother, Kurth Bowers. David was blessed with 21 grandchildren, 35 great-grandchildren, and one great-great grandchild. He was preceded in death by his wife, MaryAnn Bowers; sons, Raymond Harold Bowers, David Wayne Bowers, and Todd Wayne Reynolds; and brothers, Kenneth Bowers and Keith Bowers.
A celebration of life will be held in the spring of 2024 in Dallas, Oregon. Details TBA.