Connie Elmore 1950 - 2023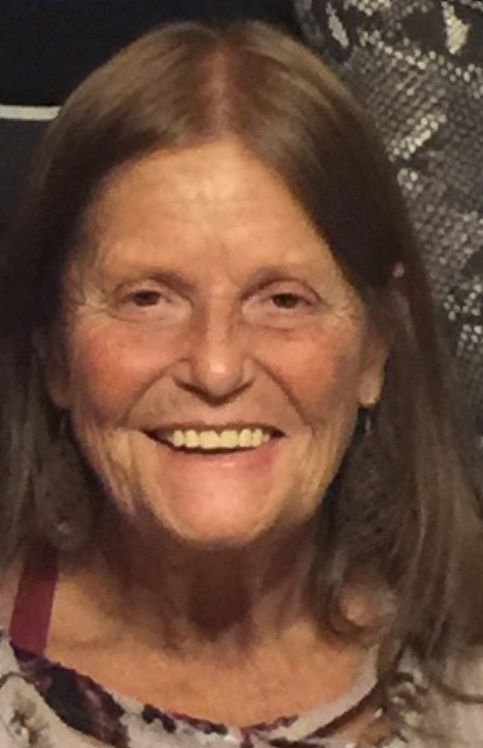 Connie Elmore passed away October 8, 2023, at Legacy Good Samaritan Hospital, due to complications from surgery. Connie was born October 1, 1950, in McMinnville, Oregon.
After graduating from Willamina High School, she received her nursing degree from Chemeketa Community College. Connie returned to McMinnville, and her first nursing job was at the old McMinnville Hospital. Connie had a love for nursing and helping others. Connie never met a stranger. She had a passion to share her faith and loved being a part of McMinnville Praise Church.

Connie was preceded in death by her father, Glen Spurgeon; her mother, Clara Hill; her stepfather, Dan Hill; and her husband, Dan Elmore. She is survived by her daughter, Tracy Ross (husband Rande); her granddaughters, Ebonee, Taeya, and Haven; her sister, Kathy Sullivan (husband Don); brothers, Jay Hill (wife Kim), Mike Hill (wife Tresa), and Pat Hill (wife Brenda); along with many nieces, nephews, cousins, friends and loved ones.

There will be a Celebration of Life for Connie at 1 p.m. Saturday, November 25, at McMinnville Praise Church.