Donna Maye Vanderbrug Millar 1939 - 2023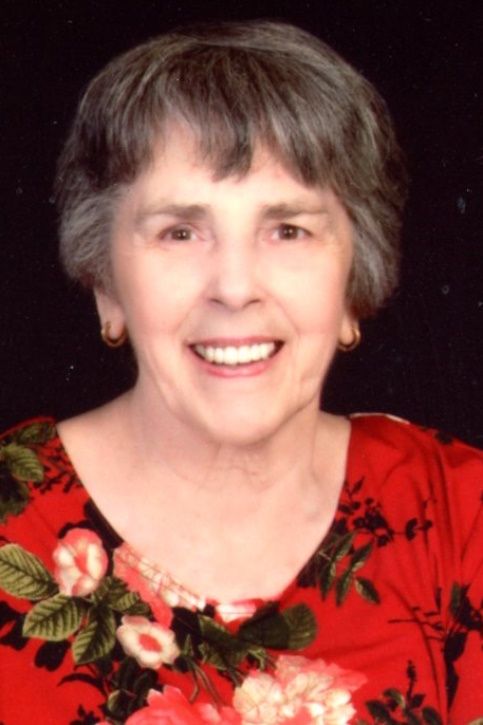 Donna Maye Vanderbrug Millar passed away peacefully November 6, 2023, at her home in McMinnville, Oregon. Donna was born March 21, 1939, in Everett, Washington, to George and Esther Vanderbrug.
She graduated in 1961 from Linfield College in McMinnville, where she met Bill Millar. The two were married June 10, 1961, in Seattle. That year they moved to Cambridge, Massachusetts, where Bill attended Harvard University.
Donna always loved traveling. Her first big trip was to Israel with Bill in 1962.
Their son was born in 1964, and their daughter was born in 1966. After Bill graduated in 1967, the family moved to New London, New Hampshire, where Donna worked for the Visiting Nurses Association before going back to school, graduating in 1983 from Antioch University. From 1973-74, the Millars lived in Hohenlinden, Germany, where Donna worked at a farm. In 1977, Donna traveled to Russia, a trip she took several times after researching her family history. In 1984, the Millars moved to McMinnville; Bill taught at Linfield College, and Donna worked for the McMinnville Hospital before opening her own counseling business.
Donna and Bill traveled regularly as part of his work, taking students on educational tours abroad. Donna retired in 1996 to care for her mother, who passed away that year, and her father, who died in 2002. Donna continued to travel abroad with her family during retirement.
Her parents and her brother, Tom, preceded her in death. She is survived by husband, Bill; children, Scott and Kim (Jim); and three grandchildren.
There will be a viewing from 3 to 7 p.m. Friday, November 17, at the Chapel of Macy & Son Funeral Home in McMinnville, and a chapel service at 10 a.m. Saturday, November 18. Both events are open to the public. Flowers can be sent to Macy & Son.