Evonne Cramer 1937 - 2023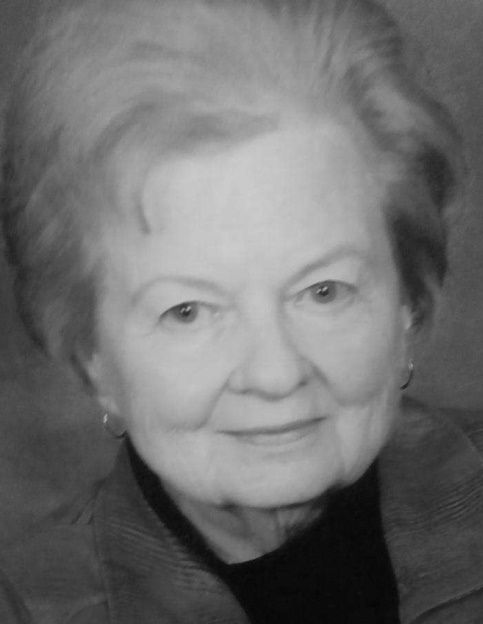 Evonne Cramer passed away peacefully at home on October 5, 2023. Evonne was born December 13, 1937, in Nampa, Idaho. She was the eldest of three girls born to William and Finess Stoelting. When she was a young girl, the family moved to McMinnville, Oregon. After graduating from McMinnville High School, she attended Hartnell College in California, graduating with degrees in painting and commercial art.
Evonne excelled in business. She was an entrepreneur with multiple skills. She was top 10 nationally in sales for Home Interiors, a real estate agent and broker, owned a drapery and blind business, and also was skilled in interior design.
Evonne loved to paint. She had opportunities to study with several great art and watercolor artists. Her passion became watercolors, as she called it "Watermagic." She hosted many workshops; her favorite was when she could teach in Hawaii. She had a passion for travel. Her watercolors are beautiful and treasured by many.
Evonne married the love of her life, Leon Cramer. They loved to travel and had a full wonderful life. Together they had two children: daughter, Karen, and son, Bill. After Leon's passing, Evonne returned to McMinnville and reconnected with classmates, the art community and friends.
She is survived by her sister, Donna; children; grandchildren; and great-grandchildren.