Beverly Ann Hatch 1955 - 2023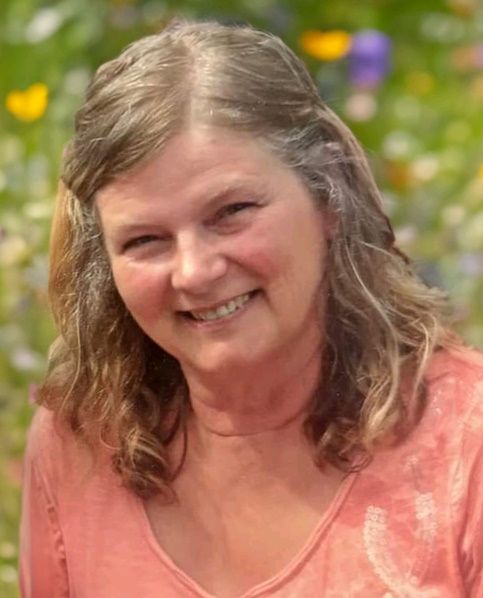 Beverly Ann Hatch passed away at home October 28, 2023, at the age of 68. She was surrounded by her family and their unparalleled love for her.
Bev was born October 13, 1955, in California. She was the oldest child in a large family, with five sisters and two brothers. Her family moved to the Willamette Valley when Bev was a child, and she made it her forever home.
She met the love of her life, George "Jeep" Hatch, while in high school; yes, they were high school sweethearts. Soon after they graduated and married, she moved to the family farm--sometimes referred to by friends as "Hatchville." They then welcomed their two children, Christina and George III "Eddy." Over the years, Bev's family grew, adding seven grandchildren and three great-grandchildren.
Sadly, Bev's husband, Jeep, passed away in 2007. Several years later, she connected with a longtime family friend, Jeff. They enjoyed spending time together with the family.
Beverly is survived by her children, Christina and George III "Eddy" (Meagen); grandchildren, Taylor (Christopher), Holly, Madison (Heaven), Hannah, George IV, Wyatt, and Ella; and great-grandchildren, Brookelynn Ann, Maxwell Jeep, and Bodhi Alexander.
Bev was well known for her generous spirit, especially when it came to her grandchildren and great-grandchildren. She filled her days taking care of them. She read countless books, sang nursery songs, and showered the children with love. Bev never wanted to miss supporting them in all their events, with sports being her favorite to attend. She loved: celebrating holidays, Taco Bell, and finding a great bargain. She was the kind of person who never forgot a birthday because she believed everyone deserves to be remembered on their special day. She was an amazing cook, known for her potato salad and blackberry cobbler. Beverly lived a life filled with love and will be greatly missed by many. Memories of her will never be forgotten.
Celebration of Life will be held at 1 p.m. Saturday, November 4, at Amity Christian Church. To leave condolences, please visit www.macyandson.com.