Geraldene "Gerry" Ann (Balas) Sullivan 1952 - 2023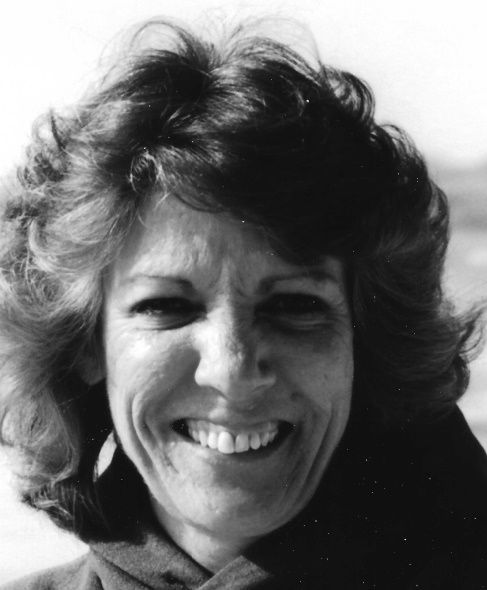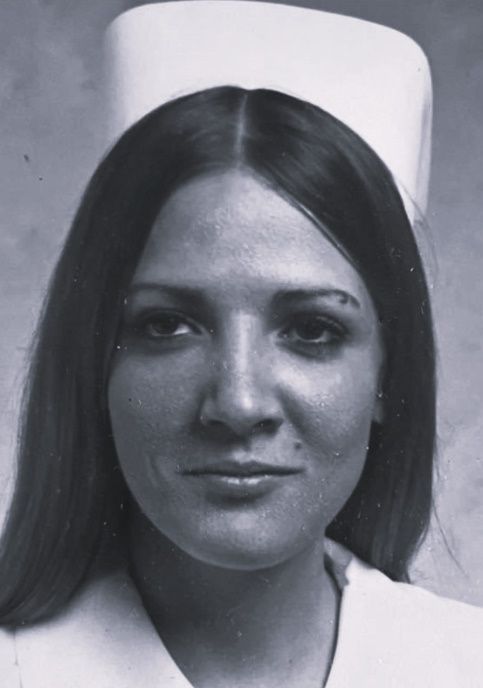 Geraldene "Gerry" Ann (Balas) Sullivan passed away peacefully on October 1, 2023, surrounded by family. The fourth of six children, Gerry was born December 12, 1952, in Evergreen Park, Illinois, to Thomas Balas and Lillian Todhunter.
Gerry began a life-long career as a registered nurse (RN) in 1972, a calling she felt from the time she was a small girl with rheumatic fever and saw the importance of caregiving from a patient's perspective. She married Michael Patrick Sullivan on April 26, 1975. Mike and Gerry left their small Indiana home and moved to Oregon in 1979 with their two-year-old son, Chad, as Mike pursued his career as a roll-turner at Cascade Steel. This was the first of many personal sacrifices Gerry made for her family.
Gerry continued her career as an RN at what was then McMinnville Community Hospital, and went on to work as an RN, RN educator and RN supervisor at several hospitals and health care organizations. Gerry, a life-long learner, earned two master's degrees while working full-time and raising her kids: one in early childhood education from Linfield College in 1990, and another in nursing from the University of Phoenix in 2011. Gerry was also a preschool teacher, a founder and director of a before and after school childcare program, and a parenting skills instructor. She found her greatest career joy in combining her passion for teaching with her passion for nursing, working as a nursing instructor at Chemeketa Community College from 2009 until she retired in June of 2020.
Gerry loved Christmas, Myrtlewood, and collecting agates during long walks along the coast. Gerry also loved keeping up with her former nursing students; she believed in each student's potential and genuinely cared about their careers. The feelings were mutual: several former students have described Gerry as a "legend" who offered insightful, colorful and indelible advice.
Gerry was selfless to a fault, always putting the needs of her family and students before her own. She could be counted on to pick up the phone at any time of day or night to offer advice, lend a sympathetic ear, or tell it like it is. She was hard-working and humble, and Mike always said of Gerry, "Dynamite comes in small packages."
Gerry was preceded in death by her parents; her sisters, Bernadene and Patricia; and her brother, David. She is survived by her husband of 48 years, Mike; their three children, Chad Sullivan, Kate Shumway, and Kevin Sullivan; her three grandchildren, Aaron Shumway, Henry Sullivan, and Eleanor Sullivan; her sister, Pam; her brother, Tim; and many nieces and nephews.
The family is planning a private celebration of life to take place at a later date.