Jeanette Fay Andrews 1947 - 2023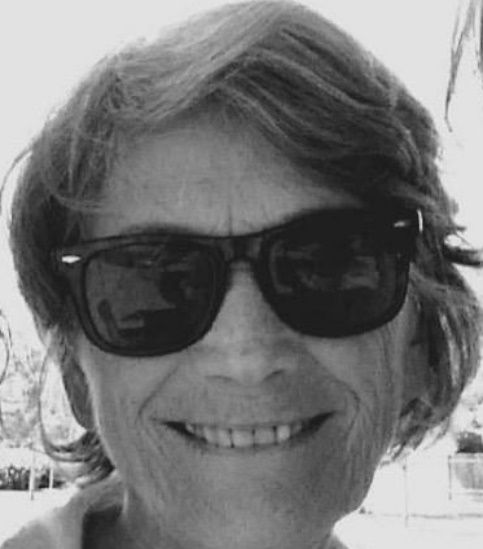 Jeanette Fay Andrews passed at 3:01 p.m. on October 14, 2023. She was 76 years old.
She was born March 29, 1947, in Minneapolis, Minnesota, to parents John and Phyllis Andrews.
Jeanette was retired from OHS, and was an active member of St. James Church. She enjoyed spending time with her dearest friend, Dan Bernards, and the St. James Church groups, where she would adventure from church, the beach (Lincoln City), and even to Europe.
Jeanette is survived by her two sisters, Mary and Nancy; two brothers, Jim and Bob; three sons, Matthew, Shawn, and Joshua; her daughter, Ashley; along with six grandchildren.
A memorial service will be held at 1 p.m. Friday, November 3, at St. James Church, followed by a graveside service at St. James Cemetery. Donations may be made to the family to take care of funeral expenses. To leave online condolences, please visit www.macyandson.com