Deborah Ann Mercer 1951 - 2023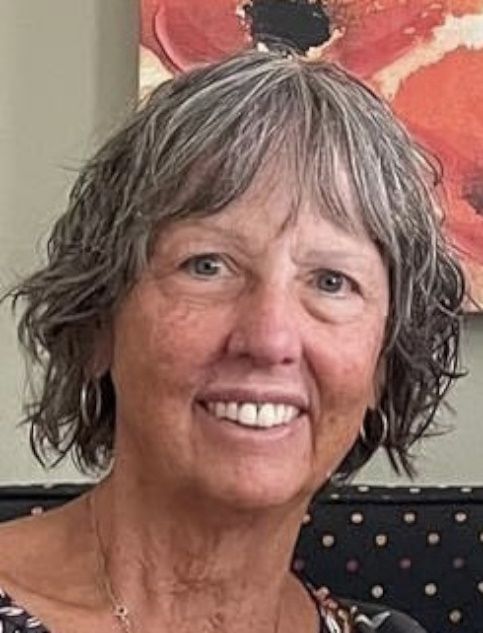 Deborah Ann Mercer passed away October 19, 2023, after a short battle with cancer. She was at home, surrounded by her family and dear friends. She was 72 years old.
Debi was born September 8, 1951, in Canyon, Texas, to Earle and Julia Fries. The Fries family moved from Texas to Southern California, where Debi graduated from Culver City High School in 1969. Debi's childhood was filled with time spent serving in churches, long car rides to Civil War battle sites and summers in beautiful Yosemite National Park.
After high school, she attended Culver City Bible School before going on to serve in ministries in Chicago. She was married to John Mercer on March 17, 1973, in Englewood, California. In 1979, the couple moved to McMinnville, Oregon, where they spent the majority of their 50 years of marriage together. Debi graduated with a degree in Business Administration in 2006 and worked for over 20 years at the Oregon DMV as a Legislative Analyst.

Debi's life was marked by how she loved. She had a deep passion for worship and adoration for Jesus. Her love for Jesus was manifest in her loyal love for her family, friends and community. Her greatest joy was traveling to spend time with her family, a passion which took her all over the world to visit with her children and grandchildren. Debi also spent years sharing her heart mentoring young women, whom she lovingly referred to as "my girls." Her life was truly a gift to all who knew her. Her words of affirmation, service to so many, wonderful laugh and hugs leave us longing for just one more moment with her. She faithfully greeted church-goers for years and undoubtedly will be welcoming us all into the gates of Heaven.

Debi is survived by her mother, Julia; brother, Daniel; husband, John; children, Julie, Jesse and Jayne; and grandsons, Elias, Oliver, Arlo and Liam. She was preceded in death by her father, Earle.
A Memorial Service and reception will be held at 10 a.m. Saturday, November 4, 2023, at Awaken Church in McMinnville, Oregon. Donations may be made to McMinnville Young Life or Compassion International.