Randy Michael Schroepfer 1965 - 2023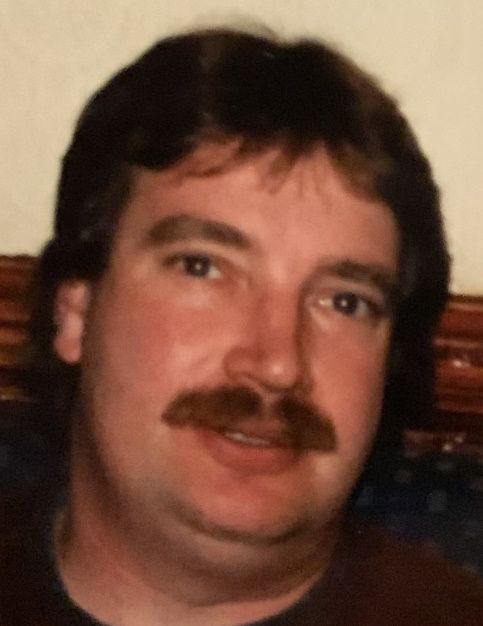 Randy Michael Schroepfer, 58, of Amity, Oregon, passed away October 7, 2023. Randy was born May 18, 1965, in West Covina, California.
Randy was the son of Joseph W. Schroepfer and Geneva Schroepfer. He was preceded in death by his parents; siblings, Ronnie, Danny and Darrell; and his beloved dog, Clovis.
Survivors include his sister, Carol (Fred) Conkey of Amity; nephews, Raym Conkey of Stayton, and Michael Conkey of Salem; sister, Connie (Stan) Neal of Newberg; and numerous nieces and nephews. Randy will be truly missed!
No service is planned at this time.