Alyssa Marie Carano Grant 1993 - 2023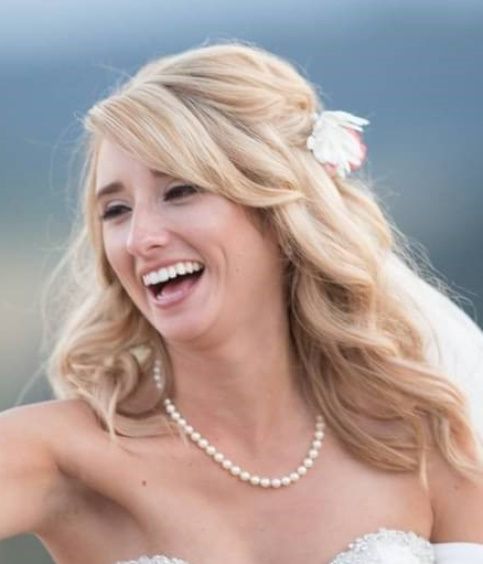 Alyssa Marie Carano Grant was born May 30, 1993, in Reno, Nevada, to Gregg and Lisa Carano. Alyssa passed away October 7, 2023. She is survived by her husband, Alex Grant; her parents, Gregg and Lisa Carano; and her brother, Donald Carano, and his wife, Bailey.
Alyssa grew up in Reno with her large family. She graduated high school from Bishop Manogue Catholic High School, and would go on to attend Linfield College. Alyssa excelled at Linfield in the education department, graduating with honors, as well as winning Student Teacher of the Year. During her time at Linfield, she met her future husband, Alex Grant, whom she married in the summer of 2016. She would also complete a Master's in Education from Concordia University Portland. Alyssa was a passionate teacher, teaching preschool, third, fourth, and second grades at Linfield Pre-K, Sue Buel Elementary, and Memorial Elementary. In 2020, while teaching at Memorial, Alyssa was awarded Teacher of the Year.
More than the awards, Alyssa's greatest achievement was her faith. Throughout her many health struggles, she never lost her faith in God. Alyssa was a wonderful teacher, wife, and person who loved everyone.
A Celebration of Life service will be held for Alyssa at 11 a.m. Saturday, October 21, at Church on the Hill in McMinnville. Oregon.
In lieu of flowers, please make donations in Alyssa's honor to Seattle Children's Hospital or the Northern Nevada Children's Cancer Foundation. To leave online condolences, please visit www.macyandson.com