John Vander Meide 1940 - 2023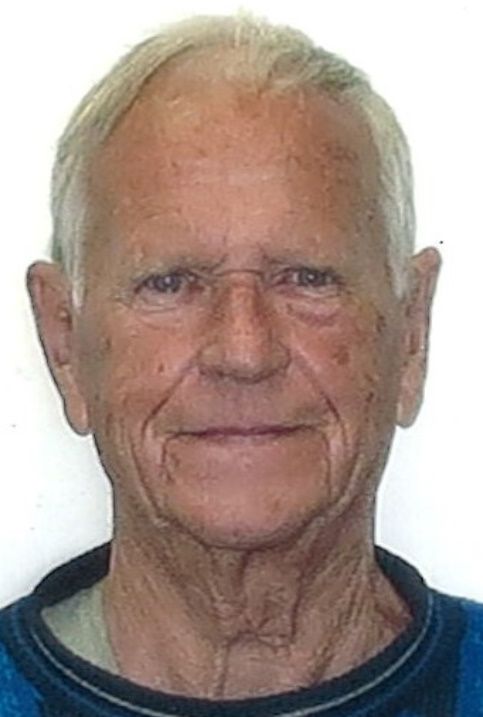 John Vander Meide, 83, of McMinnville, Oregon, passed away of heart failure October 1, 2023. John was born February 14, 1940, to Pieter and Petronella (Van Zelm) Vander Meide in De Hague, Holland. He was the second oldest child of eight. John, his mom and dad, and four siblings, immigrated to the United States in 1947. The family settled in Salt Lake City, Utah.
John, having lived through the severe trauma of World War II, was determined to gain and leave to his children and grandchildren land on which they could survive through any disaster. John accomplished his dream.
John served in the United States Air Force from 1960 to 1967. He served in the Vietnam War, based in Thailand. John was recognized by the World Health Organization and the Air Force for his detecting over 10,000 patients with various microbes that were causing severe illnesses.
After being discharged from the Air Force, John married Anita Krizman in 1968. Together they lived in various communities in Utah. Each move was furthering the couple toward John's dream of land for the family. In 1982, they moved to Oregon. They settled in McMinnville on a 20-acre piece of land. John's dream was accomplished.
John's education was not conventional. He quit high school so he could make money for a farm. He joined the Air Force, where he gained the GED and became a United States citizen. While in the Air Force, he began taking college classes. After his discharge, he continued trying to get a college degree. After marrying Anita, he continued college classes and graduated in 1972 with a Bachelor's Degree in Science with microbiology specialization. He later took graduate courses in tissue culture from Oregon State University.
John is survived by his wife, Anita; three sons and their spouses; nine grandchildren and their spouses; and four great-grandchildren. He is also survived by four brothers and two sisters; 15 nieces and nephews; an aunt; and many cousins. The family members who went before John include his parents, Pieter and Petronella Vander Meide; his sister, Joyce; three nephews, Thomas, Shane and Mike; and one niece, Tina.
To leave condolences, visit www.macyandson.com.