James W. Russell 1946 - 2023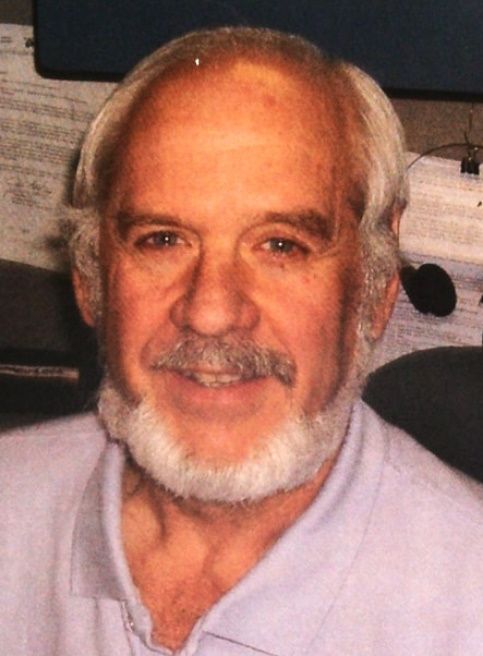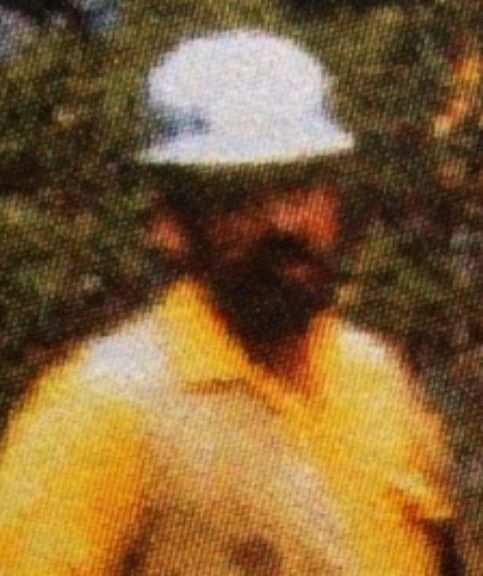 James W. Russell, 77, of McMinnville, Oregon, passed away peacefully when his warm heart finally gave out on June 25, 2023, at home, surrounded by his loving family.
James was born January 1, 1946, in Roseville, California, to Dr. Richard Errol Russell and Allison Hughes Wylie Russell. After graduating from Encina High School, he went on to become a firefighter and engine operator. James later went on to study Biological Science and Forest Science at the University of Washington.
After graduating with a master's in Forest Resources, Jim began his career working as a Wilderness Fire Planner. Off season, he played "Smokey the Bear" when requested, with the costume and all. He ended his career as an Air Resources / Smoke Mgmt. Program Manager in Oregon. He truly did save a lot of trees and protect our natural resources through 45 fire seasons, and retired with the Pulaski Award for his outstanding service.
He married his beloved wife, Linda Grapp Peterson, on August 13, 1983, and they shared almost 40 years of happiness and a lot of fun traveling together. From sampling the local restaurants wherever they currently lived, to taking many trips to the Oregon coast, James especially enjoyed his travels to Italy with Linda.
James in retirement was a member of the Lions Club and had a short volunteer work with Kiwanis. He enjoyed playing cribbage with his neighbor, Phil, and walks in the park with Linda and their little dog in his later years. He took a Master Gardeners class, volunteered at a hospital for a few years, and he even played Santa Claus one Christmas for the neighborhood children.
He is survived by his wife, Linda; his stepson, James Peterson; son, Derek Russell; his twin granddaughters, Kylie and Jordanne Peterson; his brother, David Russell; sister, Charlotte "Charlie" Evans; and many other relatives.
He was preceded in death by his parents, Richard and Allison; and his aunts and uncles.
The family requests, in lieu of flowers, donations be made to Serenity Hospice, 11481 S.W. Hall Blvd. #200, Tigard, Oregon 97223.
Jim will be dearly missed for his smile.
To leave condolences, please visit www.macyandson.com.