Virginia A. Vidart 1949 - 2023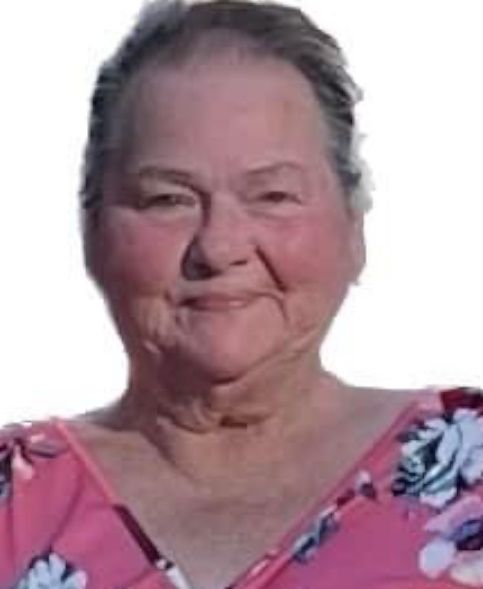 On the afternoon of July 15, 2023, Virginia A. Vidart (or, as many of her friends knew her, Ginny), went to be with the Lord after a well-fought battle with breast cancer. She was 74.
Virginia was born January 19, 1949, in Bremerton, Washington, to Rupert and Virginia Young. At an early age, she moved to Southern California and lived in various cities.
In the summer of 1976, she moved to McMinnville, Oregon, from California before settling in Yamhill in 1977. She worked at the News-Register in the late '70s and early '80s before going to work at A-dec. She worked at A-dec until March 1993, when she relocated to Sterling, Alaska. In Alaska, she delivered newspapers for several different vendors as well as worked at Fred Meyer. She enjoyed the challenge of driving in the Alaska winter weather and the especially cold nights viewing the Aurora Borealis.
In late 2001, early 2002, Virginia moved back to McMinnville to be closer to family. Virginia worked until March 2020, when she had an emergency leg amputation. While she tried her darndest to not let this slow her down, she refused to give up her independence. She would eventually end up with her cancer returning in May 2021 and a Stage 4 diagnosis. Again, she remained positive and was determined to live to be 94. In October 2022, an emergency surgery forced the amputation of her other leg. Through all the medical obstacles, her goal was to be as independent as possible.
Virginia was a Disney fan at heart, and also enjoyed cooking, latch hook rugs, sewing, and her many dog companions she had through the years.
She was preceded in death by her parents; her daughter, Heidi Heiser; and her brother, David. Virginia is survived by her brothers; George (Violet) Young, and Scott (Pam) Greer; her children; Gary (Joyce) Kanakis, and Charmaine (Jeffrey) Berhorst; her six grandchildren; Sara Watson, Lora Watson, Mason (Jordann) Kanakis, Curtis Kanakis, Abigail (John Patrick) O'Toole, and Ryan Berhorst. In addition, she is also survived by great-grandson, Lincoln Kanakis.
A private family service will be held at a later date. Interment will take place at Yamhill-Carlton Pioneer Memorial Cemetery. To leave condolences, visit www.macyandson.com.