Pedro Salinas 1951 - 2023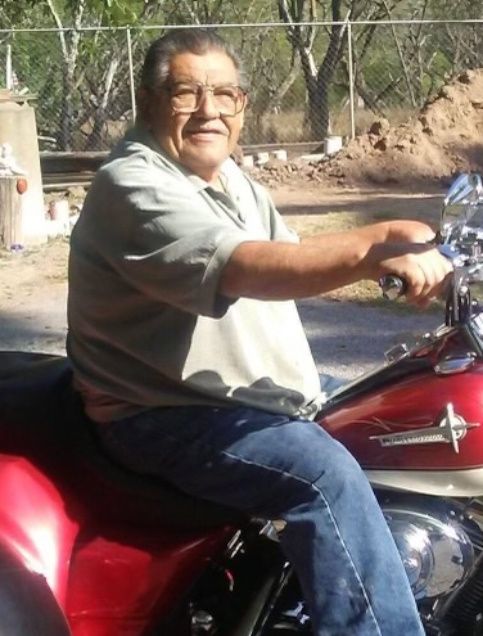 Pedro Martinez Salinas passed away of natural causes June 14, 2023, at his home in Harlingen, Texas. He was 72. Services and burial were held June 20 at the Heavenly Grace Funeral Home and Memorial Park in La Feria, Texas.
Pedro was born February 23, 1951, in Doctor Arroyo, Nuevo León, Mexico. He was born the second of 11 children to Panfilo and Hermelinda Salinas. He immigrated to the United States in 1971. After a short period of serving in the U.S. Army and an honorable discharge, he settled in Mcminnville, Oregon, in 1973. Shortly thereafter, he began his career at Cascade Steel Rolling Mills, from where he eventually retired in 1997. After retirement, he moved to Weslaco, Texas, eventually settling to his ranch in nearby Harlingen.
Pedro enjoyed camping, fishing, shooting, hunting and working his ranch. He loved spending time with friends and family, especially family gatherings at his mother's home in Amity.
Pedro is survived by his wife, Tomasa; daughter, Rebecca; sons, Ryan and Alejandro; seven grandchildren; brothers, Richard, Jose, and Senon; and sisters, Balbina, Paula, Elena, Victoria, and Laura. He was preceded in death by his father, Panfilo; mother, Hermelinda; and brothers, Justino and Robert.
A small memorial and celebration of life will be held by his family on Saturday, August 5, in McMinnville. Anyone wishing to attend may obtain more details and RSVP at brendasteele69@yahoo.com.