Bettie Joan Cooper 1931 - 2023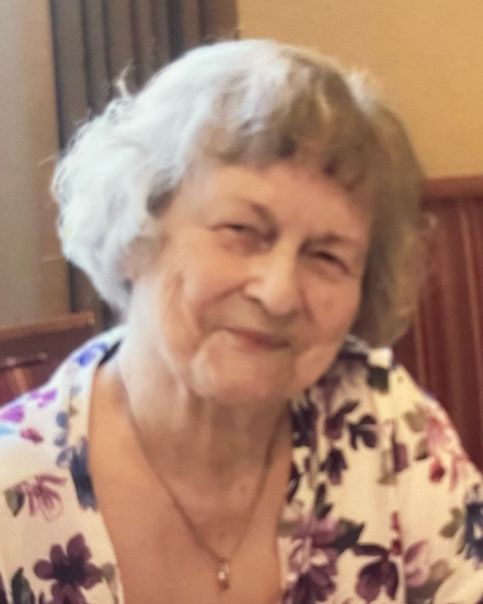 Bettie J. Cooper passed away peacefully at her home on Sunday, June 11, 2023.
Bettie was born in November of 1931 in Portland, Oregon. She graduated in 1950 from Heidelberg High School in Germany. She was attending Linfield College in McMinnville, Oregon, when she met and married Dwight Cooper. They made their home in Carlton, Oregon, where they raised their three sons, John, Jim, and Gary.
She is survived by her sons; five grandchildren; and eight great-grandchildren.
She was preceded in death by her husband of over 62 years, Dwight; and her parents, Alice and Victor Taylor.
A Celebration of Life Open House is planned from 1 to 4 p.m. Saturday, July 22, 2023, at the home of Jim Cooper, 23945 N.E. Sunnycrest Road in Newberg.