William (Bill) Alfred Ivie 1933 - 2023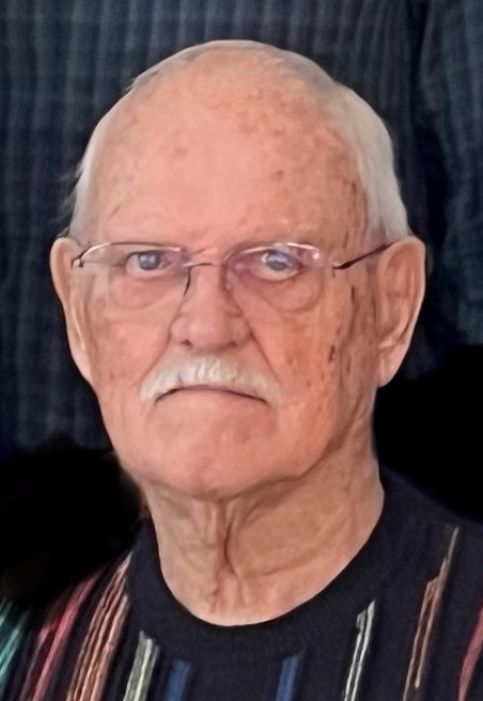 William (Bill) Alfred Ivie, just shy of 90, died peacefully at home in McMinnville, Oregon, on June 22, 2023, surrounded by his family.
Bill is remembered as a loving husband of Mary Ann for 72 years, a proud and loving father of Mike (Pat), Dan (Amy) and Stan, and as a grandfather to Ryan, John and Devon, and a great-grandfather to Noelle, Lachlan, Anand and Priya.
Bill, along with Mary Ann, were named Citizens of the Year in 1981 by the Sheridan Chamber of Commerce for their work in organizing the 1980 Phil Sheridan Days celebration, the 46th annual Sheridan summer festival. Bill served in numerous leadership positions, including president of the Rotary Club, the Masonic Lodge and the Sheridan Chamber of Commerce, and was a two-term member of the Sheridan City Council. He was a member of the Sheridan Volunteer Fire Department for over 20 years and served as Little League Chairman for 15 years.
Bill, a third-generation Sheridanite and avid sportsman and fisherman, owned and operated Ivie Hardware Store for more than 20 years before selling it in 1973. He ended his business career as the property manager for the Beaverton School District.
No memorial service is planned. The family wishes to thank the staff of Signature Hospice for their kind and loving care of Bill. To leave condolences, visit www.macyandson.com.