Floyd Eugene Nelson 1945 - 2023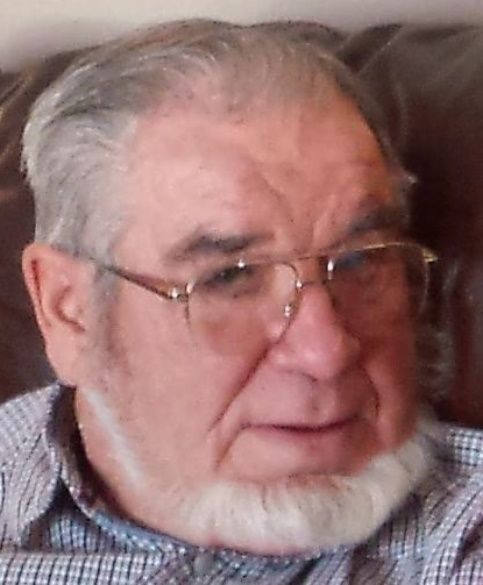 Floyd Eugene Nelson was born May 9, 1945, in McMinnville, Oregon, to Howard and Thelma Nelson. He attended grade schools in Dayton and Buell, Oregon, and high school in Sheridan, Oregon. He served two years in the U.S. Army. After dealing with cancer since 2014, he left this earth's realm of time and entered eternity on June 7, 2023, in International Falls, Minnesota. His desire was to spend eternity with his Savior, Jesus Christ. He recently told the palliative care doctor the most important person in his life is Jesus Christ, and his goal was to please God.
Floyd married Eileen Wolfer on September 1, 1965. To this this union three children were added: two daughters, Karen Layman (Milton) of International Falls, and Tracy Nelson of Salem, Oregon; and a son, Aaron (Jana) Nelson of International Falls.
Floyd took his responsibility to provide for his family very seriously and worked at a variety of employments. The family started in Oregon, but there were a number of homes where they lived in Germany, Montana, Idaho and Minnesota, with many friends gained along the way. He enjoyed his small acreage the last years of his life when he raised goats, rabbits, chickens and honeybees.
He is survived by his wife of 57 years; his children; and four grandchildren, Shelby and Mariah Layman, and Micah and Nathanael Nelson. He will be greatly missed!
A funeral service will be held at 11 a.m. Wednesday, June 14, 2023, at the Evangelical Covenant Church in International Falls. A luncheon will follow. A private burial will be at Riverside Cemetery in Loman, Minnesota.
Condolences may be left at www.greenlarsen.com
Arrangements are with Green-Larsen Mortuary Inc.