James Avan Phillips 1927 - 2023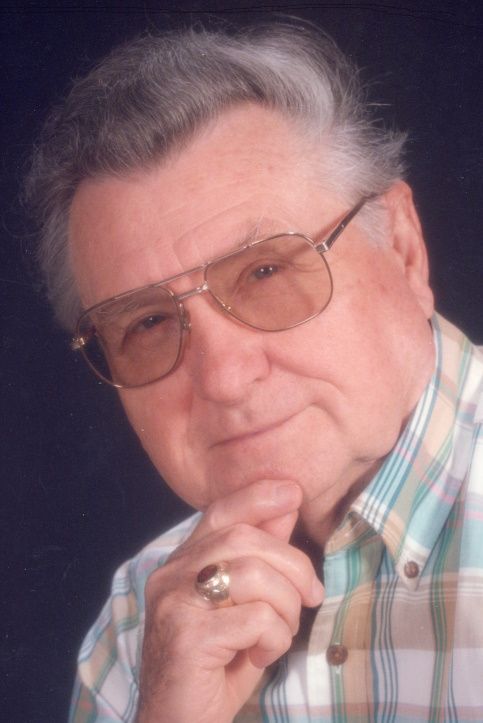 Funeral services for James Avan Phillips, 95, of McMinnville, Oregon, were held Wednesday, June 7, at Macy & Son Funeral Home, with Bruce Sloan and Clint Overall officiating his burial. Mr. Phillips, a retired District Sales Manager with Family Lines Railroad, died Saturday, June 3, 2023, at Newberg Providence Medical.
He was born September 15, 1927, in Iuka, Mississippi, to Roy Phillips and Ruth Stockton. He was a dedicated Christian man who loved teaching the Bible. He was a graduate of Union University in Jackson, Tennessee.
Survivors include his wife, Jean Phillips, and daughter, Jamie Phillips, of McMinnville; a brother, Carmon Phillips of Memphis, Tennessee; and six granddaughters. He is survived by his wife of 69 years, Jean Phillips. Pallbearers were Brandon Goffe, Robert Sanders Jr., Joey Knight, Leon Ortiz, David Hamilton, Jake Hamilton, Jonathan Sanders, Eli Sanders, Keagan Sanders, and Robert Sanders III.
To leave online condolences, please visit www.macyandson.com.