Leona Faye Draper 1942 - 2023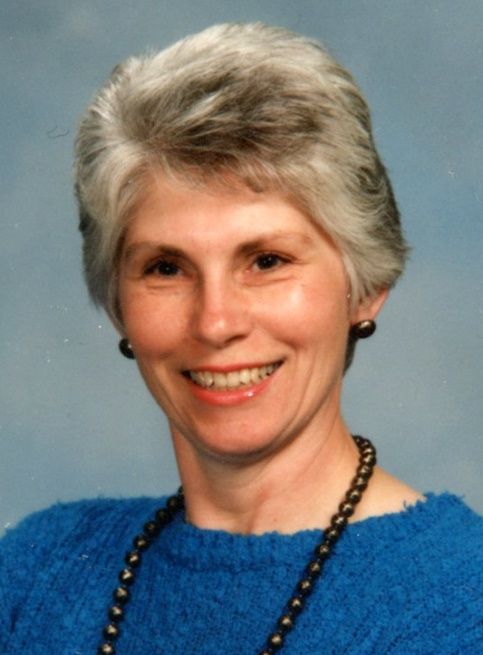 Leona Faye Draper passed away May 6, 2023, at home, with family by her side. Faye was 80 years old. She was born July 28, 1942, in Helena, Oklahoma, to parents Noah and Hazel Morris. Her father worked at Pillsbury Flour Mill in Enid, Oklahoma. Her mother was a housewife. Faye spent most of her childhood growing up in Helena and Dodge City, Kansas. Faye was class treasurer at Helena High until the last of her junior year. Then the family moved to Oregon, which didn't make her very happy. She finished her senior year at Forest Grove High School, and graduated in 1960. Later that year, Faye moved to McMinnville, Oregon, where she was a switchboard operator with the phone company. After about a year, she became a supervisor.
One of her friends set her up on a blind date, and it was love at first sight for Tom Draper. They were married July 6, 1962, at First Christian Church in McMinnville. Faye and Tom had two boys, Gregory and Mark.
She retired from JCPenney, where she worked as a bookkeeper and sales clerk for more than a decade.
Faye was a lifetime member of First Christian Church. She loved being in charge of city outreach, and she and Tom managed city outreach for 10 years. Faye loved to travel and was able to visit quite a few places in the U.S. and England. She also loved all her family members, and they spent a lot of time together.
Faye is survived by her husband, Tom; sons, Greg (Tammy) and Mark; brother, Randy Morris; sister, Ladonna Sullivan; grandsons, Brian (Katy), Jacob (Meaghan), and Jeffery (Jackie); and great-granddaughter, Jhene.
Faye was preceded in death by her brother, Larry; mother, Hazel; and father, Noah.

A memorial service will be held at 2 p.m. Saturday, May 20, at the Chapel of Macy & Son in McMinnville. A reception will follow at First Christian Church, 1300 S.E. Brooks St., McMinnville. To leave online condolences, please visit www.macyandson.com