Patricia Rosenbalm Roth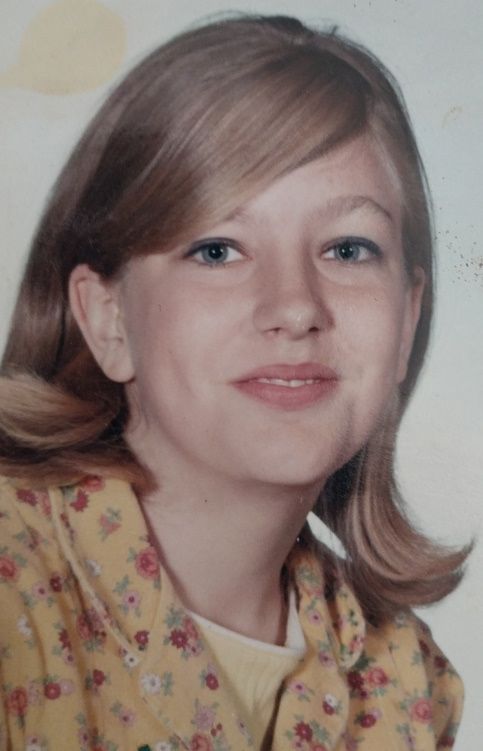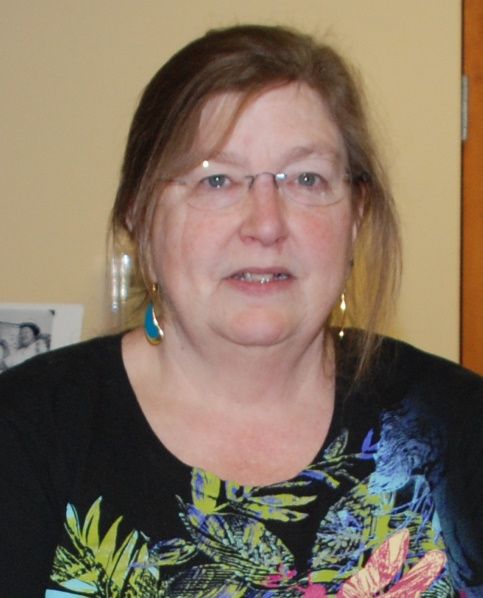 Patricia (Patty/Tricia) Rosenbalm Roth passed away April 28, 2023, with her loved ones by her side. She was a beloved, daughter, sister, mother, grandmother, great-grandmother, cousin and friend to everyone she met. Her hobbies included any crafting or sewing projects, animal husbandry, gardening and caring for everyone she loved. She will be remembered for her extreme generosity to everyone she loved and her creativity. Her absence will leave a hole in the lives of all who knew her.
She is survived by her children, Jessica (Hayes) Turnidge, Kary Hayes, and April Hayes; step-children, Michael Roth and Jennifer Roth; grandchildren, Nathan Turnidge, Curtis Turnidge, LeeAnn Turnidge, Natacia Abbe, Robyn Abbe, Alex Greeling, Aaron Greeling, Lilly Welch,
Kenneth Welch, and Elizabeth Welch; great-grandchildren; sisters; cousins; and great-aunt.
She was preceded in death by her parents, James and Gladys (Patty) Rosenbalm; her brother, James Robert Rosenbalm Jr.; the father of her children, Richard Hayes; and her husband, Peter Roth.
A celebration of life is being planned.