Ronald Eugene Michael 1951- 2023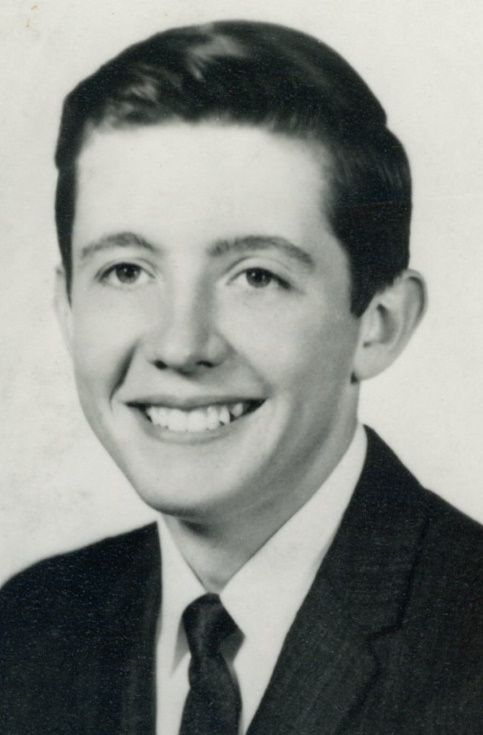 Willamina resident, Ron Michael, was born August 1, 1951, in Vernon, Texas, to Dorothy and Frank Michael. He married Diane Michael on August 12, 1972. He attended Nestucca High School and later attended college, taking classes for Marine Biology.
Ron was an avid fisherman and hunter. He worked as a commercial fisherman for many years, and later on became a logger and worked for Zimbrick Logging for many years. After he retired, he loved spending time with his grandkids. He loved hunting and scouting for deer and elk and taking the boat out crabbing and fishing. He also loved watching football.
Ron was preceded in death by his mom, Dorothy Michael; father, Frank Michael; brother, Bob Michael; and recently, his wife, Diane Michael.
He is survived by his son, Chris and wife Amber Michael; daughter, Jennifer Ketzner; four granddaughters, Allison Ketzner, Abby Ketzner (Wyatt Vollman), Tatum and Brooklyn Michael; sisters, Janet Roten (Dan Roten), and Tracy Yates (Tom Yates); as well as many other friends and loved ones.
Graveside Services will be held at 10 a.m. Saturday, May 13, 2023, at Hopewell Cemetery, 21600 S.E. Church Road, Dayton, OR. A potluck reception will follow at the West Valley Community Campus, 266 S.E. Washington Street, Willamina, OR.
Online condolences can be left at www.macyandson.com