Frank Robert Abderhalden 1932 - 2023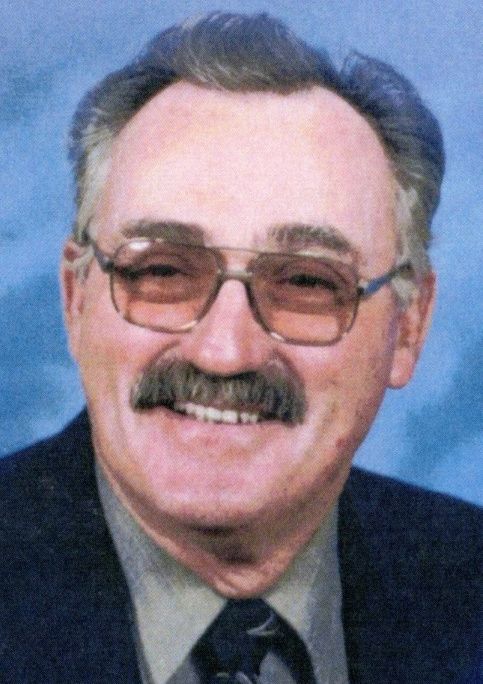 Frank Robert Abderhalden passed away April 26, 2023. He was born November 3, 1932, at home near Gooseneck Creek, outside Willamina, Oregon, to Henry and Alta (Huntley) Abderhalden. He was later joined by his sister, Edith (Rich), and his brother, Henry, known as Abe.
Frank grew up in Willamina and graduated from high school there in 1949. Not long afterward, he met Emma Jean Rosenbalm and fell in love. They were married March 9, 1951, in Sheridan, Oregon. This past March, they celebrated their 72nd wedding anniversary. In April of 1952, they welcomed their daughter, Dona. In 1954, daughter Patti was born. Their son, David, joined the family in 1965.
The family lived near Sheridan for a few years while Frank worked at the plywood mill in Willamina. In 1958, the family moved to St. Paul, Oregon, and Frank began working a farm owned by his parents. He farmed for nearly 40 years before retiring.
Everyone loved Frank. He was a kind and generous man, always willing to help his friends and family. He had a strong faith in God and attended Northwest Christian Church in Newberg, Oregon, for over 60 years. He was a true Christian in both his words and deeds.
He was known for his wit and sense of humor right to the end. He will be missed by many, most especially his family.
Frank is survived by his loving wife, Jean; and his children, Dona Abderhalden (Paul Smith), Patti Raymond (Hank), and David Abderhalden (Nette); his grandchildren, Brian Raymond (Jacci), Alex Raymond (Amanda), Kelsey Abderhalden, and Peter Smith; and his five great-grandchildren. He was preceded in death by his granddaughter, Emily Raymond; brother, Henry Abderhalden; and sister, Edith Rich.
Services will be held at 11 a.m. Wednesday, May 10, 2023, at Northwest Christian Church, 2315 Villa Road, Newberg, Oregon. To leave condolences, visit www.macyandson.com.