Richard Glenn Weed 1944 - 2023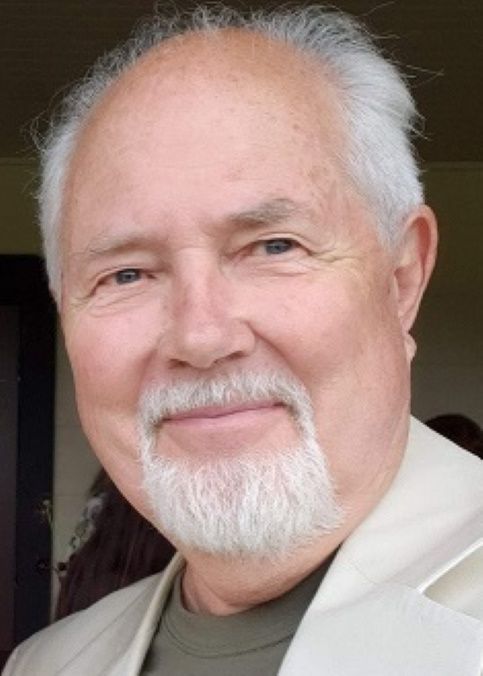 Richard Glenn Weed passed away April 20, 2023, leaving his wife, Donna; son, Matthew; daughters, Robin and Kimberly; and soon-to-be six grandchildren. He lived with purpose, pouring energy into many causes and creating community everywhere he went. He will be forever missed.
Richard, born to Glenn and Charlotte Weed, was raised in the little town of Caldwell, Idaho. He attended the College of Idaho and Long Island University, completing bachelor's and master's degrees in the biological sciences.
After leaving Idaho, Richard settled in New York City and joined the newly established Institute for Basic Research in Developmental Disabilities. He spent 30 years there building family, community,and career. He blended genetic research and his passion for the arts, establishing the institute's biomedical photography department and contributing to the development of cutting-edge genetic diagnostics, therapy and treatment.
Retirement and a long hunt for the perfect town "back west" led Richard, Donna, and Matthew in 1999 to McMinnville, Oregon. Richard focused his energies on the community, joining Rotary, and ultimately leading the International Youth Exchange Program for 20 years. His efforts provided dozens of high school students with life-changing experiences in countries around the world. He was a wine enthusiast and downtown McMinnville regular, serving loyally on the fictitious "Downtown Safety Committee" that was mostly an excuse to be among friends and enjoy the literal fruits of Willamette Valley's labors.
Richard was, indeed, at home among the weeds, and with his wife, Donna, cultivated a beautiful home and stunning landscape through years of blood, sweat, and deer combat. He gave annually to the Arbor Day Foundation and, in lieu of flowers taken from the earth, the Weed family urges those wanting to show their support to make a contribution to the Arbor Day Foundation. The memorial will be a private ceremony with only close friends and family.
To leave online condolences, please visit www.macyandson.com.