James Vernon Beard 1933 - 2023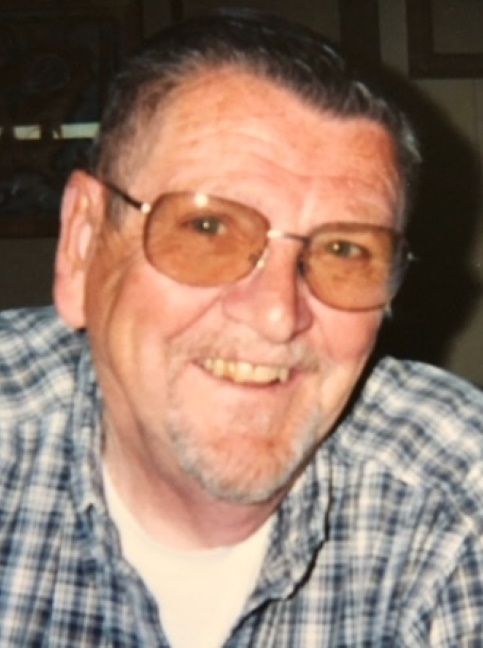 James Vernon "Jim" Beard, 89 years old, passed away April 11, 2023. Jim was born June 16, 1933, to Vernon J. Beard and Esther Larson in McMinnville, Oregon. Jim was a McMinnville man through and through. He was born here, attended public schools here, and eventually enrolled at Linfield College. He raised his family here and worked his whole career here. He loved McMinnville.
Jim married Joy Lea Branson on June 15, 1952. Together they raised three children, Gary Beard (Beth), Lori Compton (Bruce) and Paula Beard. He leaves nine grandchildren and 14 great-grandchildren. Jim was preceded in death by his parents; his sister, Beverly Rea; Joy, his loving wife of 70 years; his daughter, Lori Compton; a grandson, Matt Compton; and a great-grandson, Tyson Mehus.
Three words exemplify Jim's life: loyalty, devotion and determination. He was loyal to his wife (married 70 years). He was loyal to his family (rock solid care and support). He was loyal to Davison Auto Parts, his employer for the duration of his 70-year career (70 years and 2 days, according to Jim). His devotion presented itself in the ways he cared for Joy and for his family by providing a safe and secure home life. At work, it showed by his care, not only in the work he did, but in the respect and love he had for the Davison family. Determination came out at work. He hated to lose orders or, Heaven forbid, customers. This was proven by his endless nights of research and the study he put into each and every bid or project he undertook. Many (if not most) of the factories in McMinnville and many communities in the surrounding region contain equipment and supplies he bid and sold.
Jim was an athlete. Some would call him too small. That assessment would be underestimating the size of his heart. He was a three-sport athlete at McMinnville High School, breaking into starting lineups as an underclassman. He then went to Linfield College, where he repeated this feat. In 1952, he was invited to try out for the National League New York Giants as a pitcher. He had a choice to make: pursue the opportunity to play baseball professionally or stay with his growing family, his part-time job at Davison Auto Parts and stay enrolled at Linfield. He chose family over self. He eventually left Linfield to go full time at Davison Auto Parts, and thus began the legacy of a legend.
A Celebration of Life will be held at 1 p.m. Saturday, April 29, 2023, at the Chapel of Macy &Son. To leave online condolences, visit www.macyandson.com.