Ernest Duane Lewers 1942 - 2023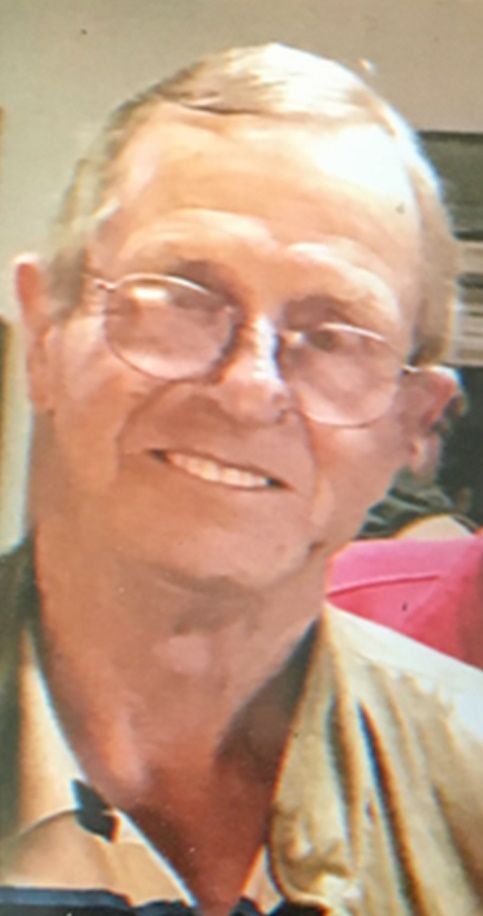 Ernest Duane Lewers passed peacefully on March 23, 2023, surrounded by his family.
The third of six children, Duane was born October 10, 1942, in Phoenix, Arizona, to Thurman and Arleen (Wilson) Lewers.
In 1945, the family moved to Yamhill, Oregon, where Duane completed his education, graduating from Yamhill-Carlton High School. Duane spent most of his life in Yamhill, growing up with his brothers, Ronnie, Kenny and Gary, and sisters, Sandra and Karen.
He served in the military and was stationed in Germany. Upon return from the service, he met Connie Russel; they were married in 1972, and he became a father to her children, James, Laurie, Vickie and Julie. They welcomed their son, Thor, in 1972.
Duane worked many years in the logging industry; he was a hard-worker and loved giving to his family. He enjoyed being outdoors, playing golf, watching westerns, and visiting with all his friends in Yamhill.
Duane was predeceased by his parents, Thurman and Arleen; brother, Kenneth Lewers; sister, Sandra Murders; and stepdaughters, Laurie Williams and Vickie Stepp. Duane is survived by his wife, Connie; son, Thor; stepchildren, James and Julie; his brothers, Ronne and Gary; and sister, Karen Sellars; as well as 14 grandchildren; and 17 great-grandchildren.
The later years of Duane's life were greatly impacted by his physical health but never his attitude. Duane never gave up, never complained, was always willing to give just about anything a try. He was witty and had a great sense of humor; his smile and conversation will be missed. We are grateful for the time we shared with him.
A celebration of life will be announced at a later date.