Greg Sharp 1955 - 2023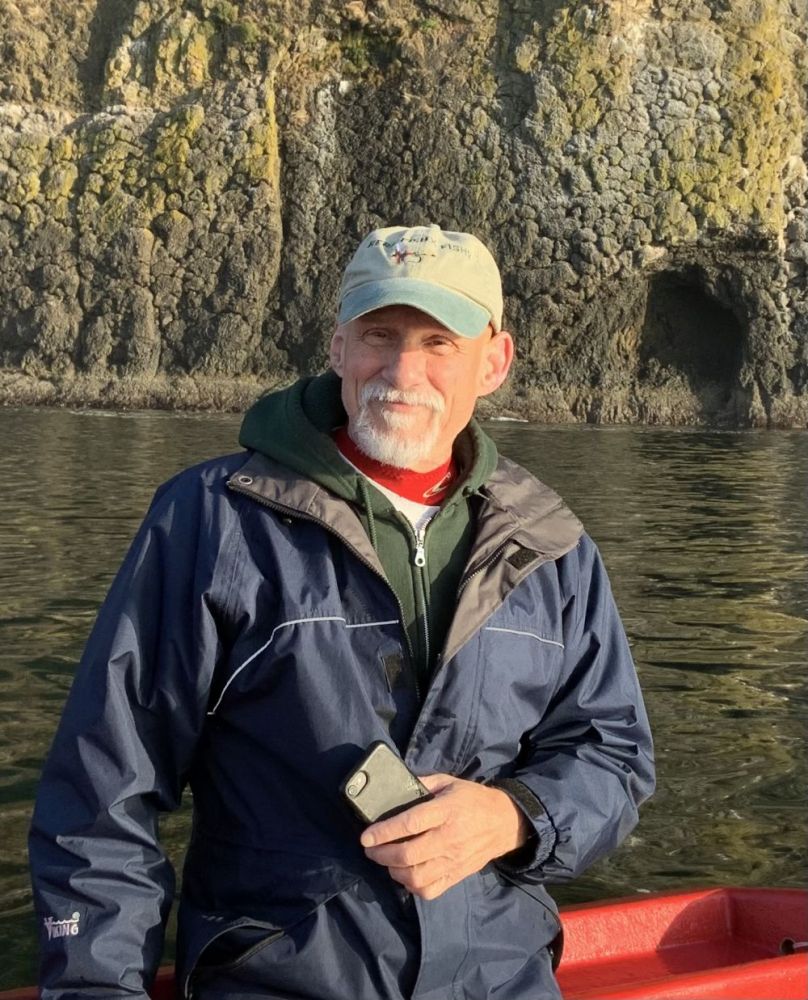 Gregory Allen Sharp died peacefully March 25, 2023, from complications of kidney disease. He was born October 18, 1955, in Portland, Oregon, and was raised by his loving parents, James and Velma Sharp. He spent his youth in Southwest Portland and on the Oregon coast, riding dirt bikes with his family and friends. He graduated from Wilson High School in 1974, and attended Portland State University. His passions included motocross racing, fishing and cycling.
He is survived by his three loving children, James Sharp, Allison Robinson (Brogan), and Collin Sharp; his two grandchildren, Avery and Ellis Robinson; his mother, Velma Sharp; and his sisters, Debbie Jorgensen, Jill Sauer, and Jenna Brown.
A Celebration of Life will be held at 11 a.m. Saturday, May 20, 2023, at Northwest Christian Church in Newberg, Oregon.