Donna Marie Huber 1949 - 2023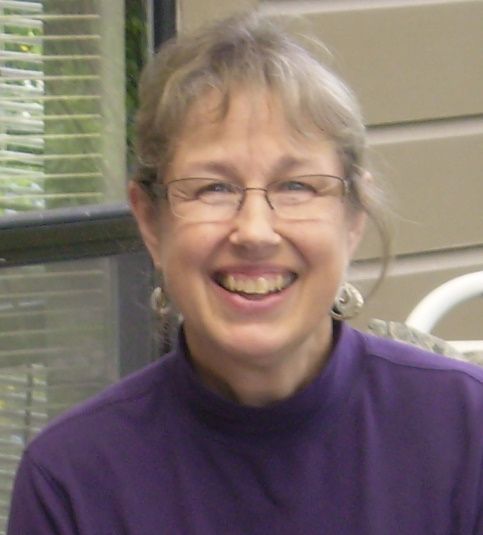 Donna Marie Huber entered peacefully into the warm embrace of her Lord and Savior on Wednesday, April 5, 2023. Donna was born May 12, 1949, to Lloyd and Darlene May in McMinnville, Oregon.
Donna grew up in Amity, Oregon, and graduated from Amity High School in 1967. She began her college education at Southern Oregon College, where she met her future husband, Ron, and got married in 1969 at St. John Lutheran Church in McMinnville. She continued pursuing her teaching degree at Oregon College of Education in Monmouth, earning her BS in Education in 1972. For the next 10 years, she taught kindergarten and first grade in Parkdale, Mosier and The Dalles. Ron and Donna started growing their family in 1978, based on their strong belief that God desired that every child should have a loving, forever family. As their family grew, their need for a larger home, combined with the desire to be closer to her family, led to their moving to Amity in 1987.
Donna had a lifelong faith in Jesus Christ and desired to serve Him as a faithful servant for all her life. She was a loving and devoted wife, mother, grandmother, sister, teacher and friend. She never failed to share her love with others. In addition to her passion for gardening, Donna also led many Bible study groups and children's ministries at Amity Christian Church. She once wrote a Bible study entitled "POW," which stood for Pretty Organized Woman for Jesus. Donna lived a life of selfless service to others, committed to sharing the love of her Savior in all her relationships. The impact of her service to the Lord will be measured only in eternity.
Donna is survived by Ron, her husband of 53 years; her siblings, Darrell (Connie), Dan, Steve, and Linda; children, Martin, Sebastian, Ernie, Bryan, Tim, Bobby, Lea, Rolando, Rosa, Ebony, Mary Ann, Diego, Mari, Jarod, Josh, Luis, Carlos, Sucelly, Daniel, Andres, Peter, Wilson, Emma and Aminata; 34 grandchildren; and two great-grandchildren. She was preceded in death by her parents and her sons, Mel, Jamie, Jon and Joe.
Celebration of Life will be held at 2 p.m. Saturday, April 15, 2023, at Amity Christian Church, 1305 Goucher St., Amity, Oregon. To leave condolences, please visit www.macyandson.com.