Richard V. Latham 1940 - 2023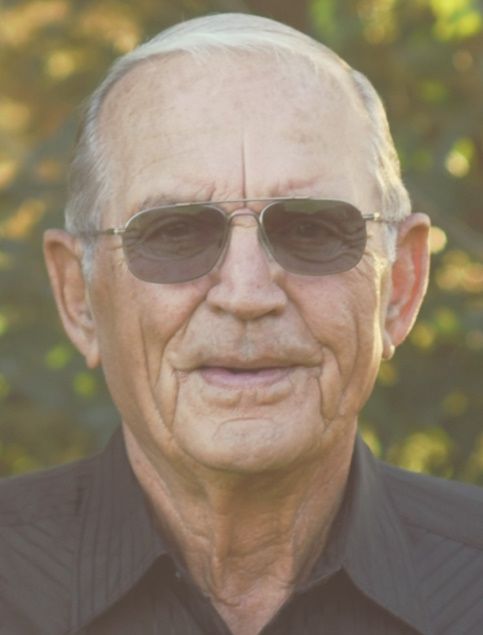 Richard V. Latham was born September 23, 1940, in McMinnville, Oregon, to parents, Cleo C. Latham and Winifred (Merchant) Latham. He died March 31, 2023, at his home in Stanfield, Oregon, at the age of 82 years. Richard was raised and attended school in McMinnville, and graduated from McMinnville High School in 1958. He was united in marriage to Audrey Ellen Nielsen on April 20, 1963, in Roseburg, Oregon. While working at Valley Feed in McMinnville, Richard started a successful hog farm operation while at the same time driving concrete trucks for Birch Concrete and building his own landscaping business, putting in many lawns in the area. Richard then became a Realtor and in 1973 moved his family to Stanfield, where he has lived since. Richard continued selling real estate for a time before turning his attention back to farming, his true calling. He raised cattle and again started up another successful business, Latham's Polled Herefords, while running a custom haying operation and finally turning to potato farming. He and Audrey retired and spent over 20 years snow-birding in Arizona. Richard loved joking around with friends and, most of all, spending time with his family.
He is survived by his daughter, Loree Harmon, and son-in-law, David, of Stanfield; son, Rick Latham of Hermiston, Oregon; sisters, Mary Lou Vineyard of Dayton, Oregon, Carolyn Thomson of Terrebonne, Oregon, and Kristie Jones of Hermiston; brother, Craig Latham of McMinnville; grandchildren, Alicia, Chelsee, Race and Quinn; great-grandchildren, Calin, Nolan, Jillian, Emilee, Kirsten and Reese; and numerous nieces, nephews and cousins.
Richard was preceded in death by his wife; parents; and an infant brother, Roger.
A celebration of life service will be held at 2 p.m. Saturday, April 8, 2023, at Burns Mortuary Chapel in Hermiston, following which the family wishes to invite family and friends to the house to share stories and supper.
Please share memories of Richard with his family at burnsmortuaryhermiston.com
Burns Mortuary of Hermiston, Oregon, is in care of arrangements.