Barbara L. (Gibson) Rainwater 1952 - 2023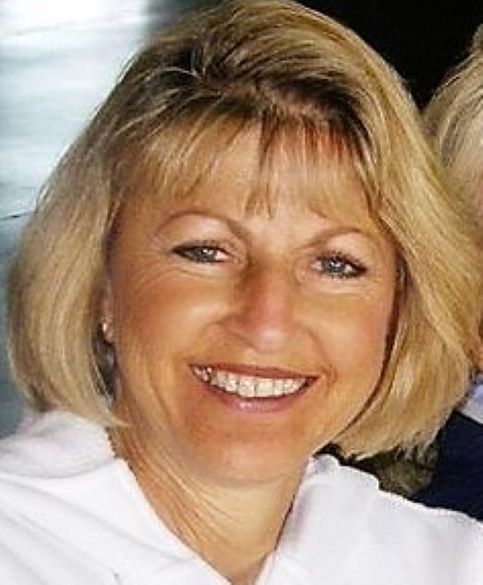 Barbara L. (Gibson) Rainwater entered into the warm embrace of her Lord and Savior on Wednesday, March 22, 2023, at the age of 70.
Barbara was born December 17, 1952, in Roseburg, Oregon, to Dale L. and Annie L. Gibson.
As a child, Barbara attended Riddle Elementary School as well as Riddle Jr. / Sr. High School in Riddle, Oregon. She graduated from Riddle High School in 1971.
In high school, she met the love of her life, Jerry, and they were married July 27, 1971, in Reno, Nevada. They began their own family with the addition of their only son, Brandon, in September of 1972.
Barbara had a lifelong, loving relationship with Jesus Christ. She was a loving and devoted wife, mother and grandmother and was passionate about gardening and her pets. She never failed to share her love with others, whether in speech or actions. She was charitable with her time and always found the best in everyone she met.
Barbara is rejoicing in Heaven with her parents; her older brother, Doni, and his wife Linda; her younger brother, Teddy; and her nephew, Landon. She is survived by Jerry, her husband of 52 years; her son, Brandon, and daughter-in-law, Kelli; her two grandsons, Zachary and Joshua; her two sisters, Arlene Fletcher of Rapid City, South Dakota, and Beverly Sparks of Dallas, Oregon; as well as numerous nieces, nephews and cherished friends.
Barbara's Celebration of Life will take place at 4 p.m. Saturday, April 1, 2023. at Springhill Community Church, 27551 Hwy. 47, Gaston, Oregon.
In lieu of flowers, donations can be made to St. Jude Children's Research Hospital. To leave online condolences, please visit www.macyandson.com.