Terry Lee Yarbrough 1953 - 2023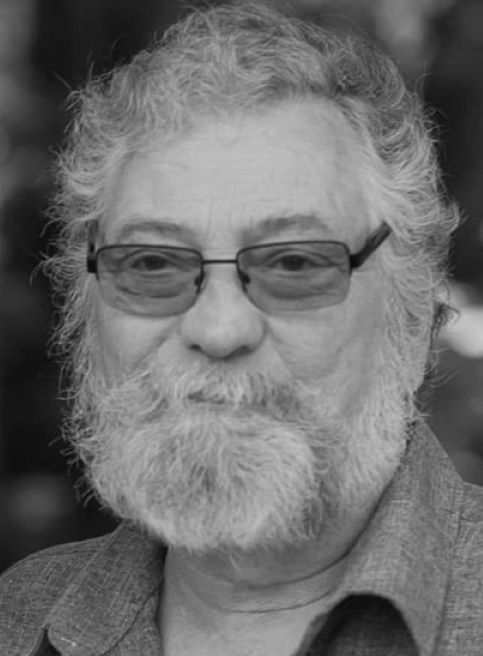 Terry Lee Yarbrough, 69, of McMinnville, Oregon, passed away Saturday, March 18, 2023. He passed away at home, surrounded by family.
Terry was born June 3, 1953, in Canyonville, Oregon, to Dewey and Ruth Yarbrough. Terry was the first of six children. He attended McMinnville High School. At the age of 17, he joined the Army. After returning home from Vietnam, he married Dorothy Carl. They were married 48 years.
Terry was a mechanic who enjoyed working on fast cars and riding bikes.
He was preceded in death by his parents and a sister, Jeri. He is survived by his wife, Dorothy; three children, Tonya, Sabrina and Joseph; four grandchildren; as well as three sisters and one brother.
A Celebration of Life will be held from 1 to 4 p.m. Saturday, April 8, at 4400 Northeast Riverside Drive, McMinnville, Oregon, with a pot luck; please bring your favorite dish.