Autry "Art" Milligan 1939 - 2023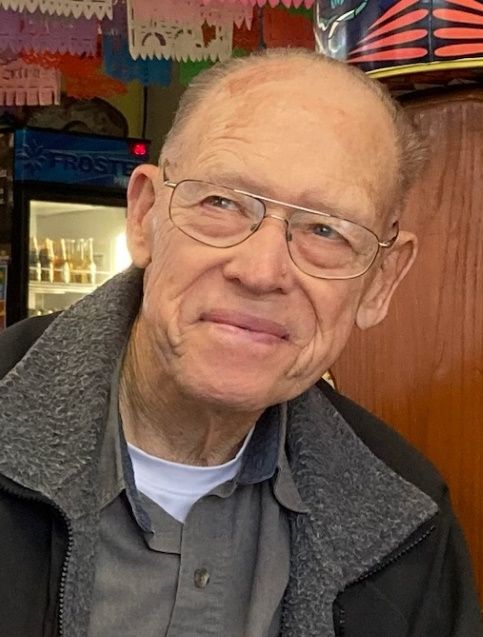 Autry "Art" Milligan, 84, of Reedsport, Oregon, passed away February 26, 2023, at Riverbend Hospital. He was born January 21, 1939, in Floral, Arkansas. He went into the Army, and on leave he met Linda Rodriguez, who he fell in love with and was happily married to for 51 years.
When he left the Army, he built mobile homes. In 1976, he moved to McMinnville, Oregon. He was an avid bowler, then bass fisherman. He became a member of the Bass Club and made many lifelong friends. He and Linda moved to Reedsport after he retired to be near his many lakes and beloved fishing. He also enjoyed playing pool and foosball. He was friendly, outgoing, and always on the go. He also liked westerns and country music. His big heart and great sense of humor will be missed by many.
He was predeceased by his wife, Linda Milligan. He is survived by daughters, Ruth Milligan and Audrey Delker; and his grandson, Trent Milligan.
A service will be held at 2 p.m. March 11, 2023, at Reedsport Church of God.