Van Walter Keck 1943 - 2023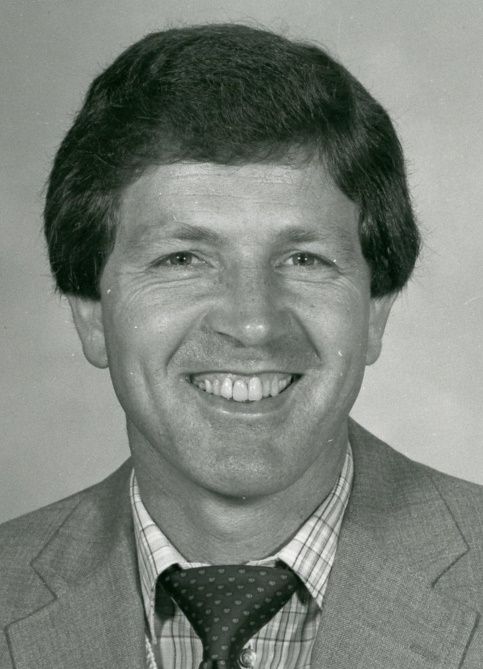 Van Walter Keck, of McMinnville, Oregon, passed away peacefully at home on February 16, 2023, at the age of 79, after a long battle with Type 1 diabetes.
Van was born December 5, 1943, in McMinnville, Oregon, to Bert and Violet Keck. He was raised in Ballston, Oregon, and attended grade school in Ballston. He graduated in 1962 from Sheridan High School. He was a team captain on the football team and also won the State Championship in the Javelin event in 1961. He attended the University of Oregon and was a member of Theta Chi Fraternity and graduated with a degree in Psychology in 1966. He married Glenda Smith that same year and began a long career in the book industry, working for Random House as a publisher's representative for nearly 30 years. Later in life, Van became a real estate agent and worked for Prudential, Coldwell Banker and Berkshire Hathaway. Van was a longtime member of the Yamhill County Mounted Sheriff's Posse and the McMinnville Rotary Club.
In his spare time, Van loved to tend to his farm and horses in rural McMinnville and enjoyed the outdoors on horse packing trips and trail rides. He was an enthusiastic supporter of all things Oregon Ducks, especially football, and held season tickets at Autzen Stadium for many years. He loved his family and friends and never met a stranger. Van had the ability to relate to and converse with anyone, anywhere.
Van is survived by his wife, Glenda of McMinnville; his daughter, Keli (Wright) and son-in-law, Kevin Wright of McMinnville; and his sister, Judy Januscheitis of Longview, Washington.
A Celebration of Life will be held at a later date.
The family wishes to thank Brighton Hospice for their wonderful care and support and, in lieu of flowers, please make memorial contributions to the American Diabetes Association.
To leave condolences, visit www.macyandson.com.