Gary Lester Sharp 1941 - 2023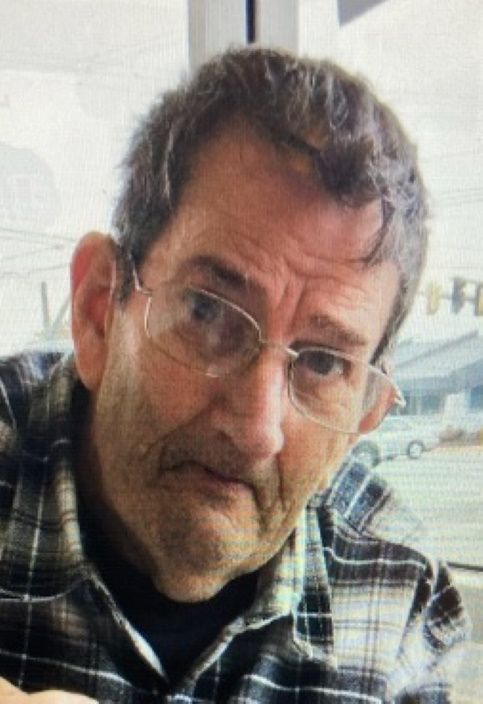 Gary Lester Sharp was born in Cutler City, Oregon, and raised on the family farm in Otis. He leaves behind his daughter, MaryAnn (Ward) Jacobson-Elwess; grandson, Jacob, granddaughter, Taleah (Zach Webb) Bidwell; great-granddaughter, Sage; his sisters, Kenethea Hansen, Jessie Jennings, and Lynda (Tom) Bouse; his nephews, Calvin Hansen, Monte (Kelli) Hansen, Kirk (Joy) Strickfaden, and Lance (Nicki) Himmel; niece, Kristen (Paul) Garren; stepdaughter, Tina (Jan) Van Sabbens; and other extended family members.

Gary learned his work ethics initially from his dad, logging in the woods of the Central Oregon Coast, the Central Cascades, and over 26 years in Southeast Alaska (Prince of Wales Island), plus a decade of years serving his country with the Oregon Army National Guard. His hobbies included hunting and fishing (especially fly fishing!).

Gary was preceded in death by his parents, Kenneth Sharp and Dorothy (Kessler) Sharp/Johnson; a nephew, Mathew Hansen; and Dorothy Short, the mother of his daughter.

The family wishes to thank the OHSU medical staff, and the Willamette Vital Health Hospice team for providing such wonderful care and comfort to Gary during his final months.

There are no services planned, and the scattering of his ashes will be at a later date.