Carol Anne Smith 1946 - 2023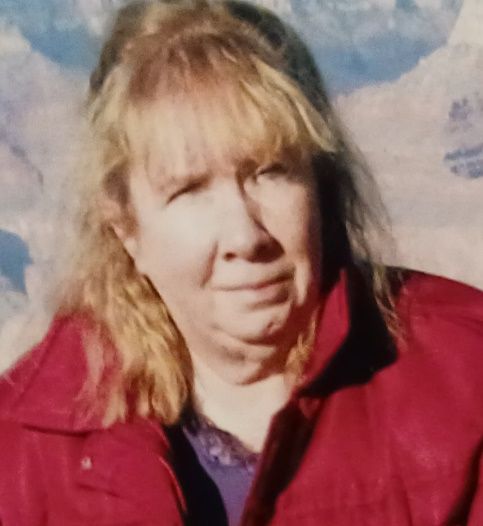 Lifelong Sherwood, Oregon, resident, Carol Anne Smith, passed away January 28, 2023, in Newberg, Oregon. Carol was born August 28, 1946, to Carl Schaltenbrand and Helen (Koenig) Schaltenbrand in Portland, Oregon. She grew up on the family farm on the edge of Sherwood, where she lived for her entire life, except for a brief time when she lived and worked in Vancouver, Washington. She then returned to her home in Sherwood, where she resided until her death.
Carol graduated from Sherwood High School in 1964, and one of her favorite jobs was when she worked for the Sherwood Gazette. In 1996, she married Vernon Smith. One of the pastimes they enjoyed together was buying and selling antiques and going to garage sales. She had a great love for God and led Bible studies in Sherwood for many years.

Carol was preceded in death by her first husband, Allen Richardson. She is survived by her husband, Veron E. Smith of Sherwood; her sister, Linda Senkle of Sherwood; a son, Dean (Michele) Richardson of Winter Haven, Florida, and their son, Reagan; stepsons, Don Smith of Sherwood, Steve (Sheri) Smith of Culver, Oregon; stepdaughters, Teresa (Aaron) Pemberton, Newberg, Oregon, and Mary (Troy) Newton of Sherwood; as well as many other grandchildren and great-grandchildren.
The Celebration of Life service for Carol will be held at 2 p.m. Saturday, February 25, 2023, at New Life Assembly of God, 15631 S.W. Oregon Street, Sherwood, Oregon 97140.
Contributions in Carol's memory may be made to New Life Assembly of God,
Thank you for the many thoughts of comfort and prayers we've received during this difficult time.