Julianne Suzette Pierini-Park 1962 - 2023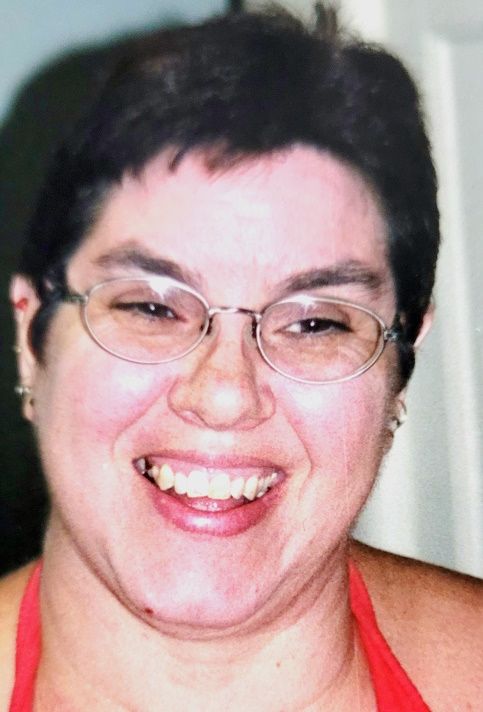 On January 31, 2023, our amazing mother, Julianne Suzette Pierini-Park, passed away after what was apparently a long engagement with cancer.
Born in Southern California in 1962, raised by Patricia and Leo Grim, she was sister to Denise and later Andrew. She married Alan Park in 1978, beginning a stellar career as a homemaker and mother. I arrived in 1979, and then my two sisters in the years to follow. Sensing an empty nest, Juli worked professionally as a school bus driver in McMinnville, Oregon. Transporting other's littles to and fro took a backseat after the grandkids began to arrive.
Words cannot express enough how heartbroken we are, as she will be so dearly missed.
Juli was predeceased by her mother, Patricia Grim; her father, Leo Grim; and her sister, Denise FitzGerald. She is survived by her husband. Alan Park; her biological father, Larry Pierini; brothers, Andrew Grim and Larry Pierini; several other sisters and cousins; also survived by Jason, Amber and Allie; as well as the six grandchildren.
A celebration of life will be held at a later date and time to be decided. To leave online condolences, visit www.macyandson.com