Mary Ann Cook 1936 - 2023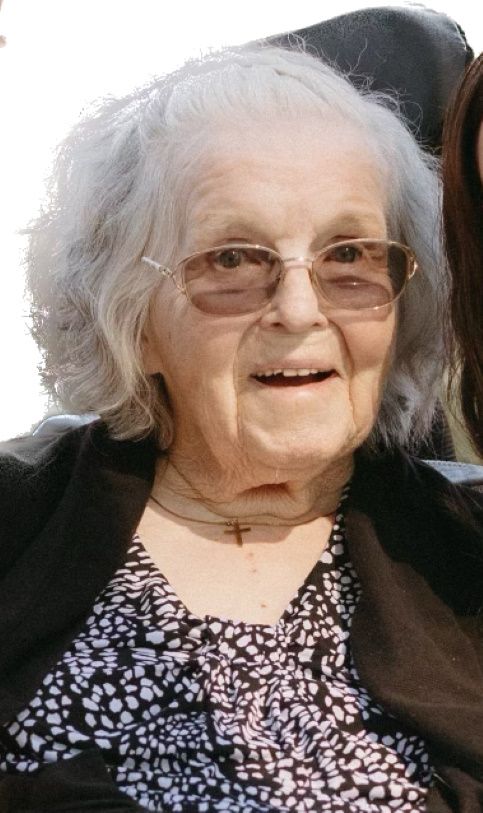 Mary Ann Cook was born March 23, 1936, in Broken Bow, Nebraska. She passed away with her family by her side on January 30, 2023, at Rock of Ages.

On October 15, 1955, she married James Cook, and together they had six children, Brock, Coletta, Teresa, Tina, Robert and Jason.

She worked for Wells Fargo Bank for 23 years.

Mary Ann's family was the most important part of her life. She also enjoyed camping, sewing, cooking and knitting.

Mary Ann was preceded in death by her husband; her son, Brock; a son-in-law; four granddaughters; and one great-grandson. Mary Ann is survived by five children; 11 grandchildren; and 17 great-grandchildren.

A memorial service will be held at 1 p.m. March 11, 2023, at St. Joseph's Church in Cloverdale.