Joshua Craig Kenner 1992 - 2023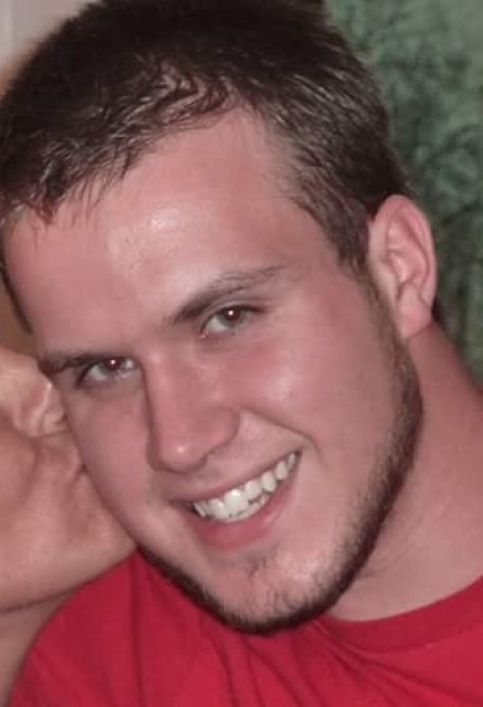 Joshua Craig Kenner, 31, was born January 19, 1992, in Portland, Oregon. He is the son of Margaret (Mapes) von Paumgartten of Austin, Texas, and Steven Craig Kenner of Yamhill, Oregon. Josh was raised in McMinnville, Oregon, and Amity, where he attended public schools, graduating from Amity High School. Josh excelled in both academics and sports, including spending many seasons helping local farmers with their crops. He spent the following years in the seal coating business, eventually starting his own company.
Josh loved the outdoors, friends, family and his canine companion, "Yukon." He had a deep passion and love of life. Josh was loved by so many people, and his presence is and will be greatly missed. He passed away Tuesday, February 7, 2023, in Portland, Oregon.
Josh is survived by his twin brother, Jeff Kenner of Carlton; brother, Louden Andrews of Hillsboro; mother; father; sister-in-law, Karrisa Kenner; stepfather, Luiz von Paumgartten; grandparents, Gary and Patti Kenner of Yamhill, and Gloria Andrews of Amity.
A Celebration of Life Service for Joshua will be held at 11 a.m. Thursday, February 16, 2023, at the Chapel of Macy & Son, McMinnville. To leave online condolences, please visit www.macyandson.com