Janet R. VanDeWalle 1939 - 2022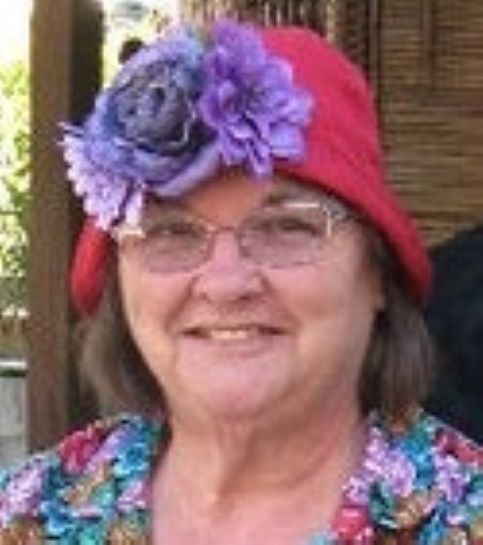 Janet Regan VanDeWalle passed away October 22, 2022. She was 83 years old. She was born February 9, 1939, to Thomas and Jean Hawkins in Bend, Oregon. She later moved to Newberg, Oregon, where her mom was a nurse to Dr. Bump. Her mom divorced and remarried Edward Hawkins, who would adopt and raise her and her sister, Jody.
Jan spent most of her school years in Newberg, except her senior year, where she attended and graduated from Sacred Heart Academy in Salem. After graduating, she worked several jobs, including tending bar at several locations in the Newberg area. In 1962-'63, she met and then married Jerry VanDeWalle on June 1, 1963, in Coquille, Oregon. They lived for a short time near Gaston, Oregon, before purchasing a farm outside Yamhill, Oregon, where they lived for 57 years.
She spent many years volunteering with various organizations, including Boy Scout Troop 270, the Pythian Sisters, and the Y-C FFA alumni. She held various positions in all these organizations, helping, inspiring and encouraging many people young and old. She was an avid collector of antiques and had an antique shop in Dundee, Oregon, for several years. She was a lover of nature, a collector of birdhouses, and kept the many birds around their farm very well fed.
She is survived by her husband, Jerry VanDeWalle; sister, Jody Irwin; two sons, David and Tim VanDeWalle; and four grandchildren, Ashley, Nathan and Hanna VanDeWalle, and Kaden Blankenship. She also loved her many nieces, nephews and other extended family. She always had time for her children, grandchildren, other family and friends. She was loving and supportive of them and always ready to volunteer to help them out with school activities, good advice, or a reassuring hug. She will be missed by so many.
A memorial service will be held from 11 a.m. to 3 p.m. Sunday, February 12, 2023, at the Yamhill County Heritage Center. To leave online condolences, please visit www.macyandson.com