Herbert Edward Blasier III 1928 - 2023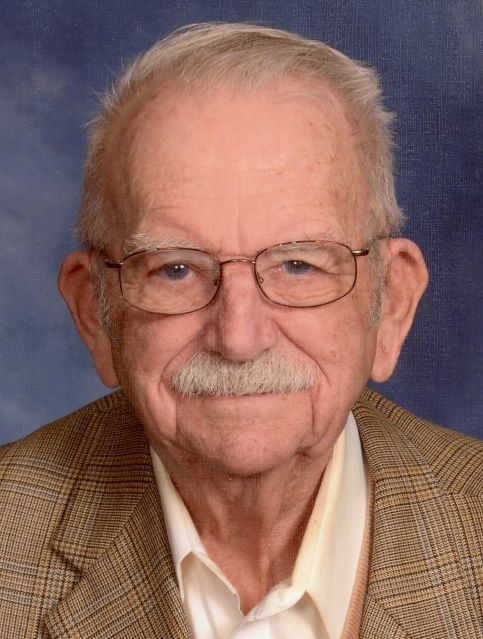 Herbert Edward Blasier III passed away January 26, 2023, at his home in McMinnville, Oregon.
Herb was born November 15, 1928, in Glendale, California, to Herbert Edward Blasier II and Miriam Hope (Hattery) Blasier. Three years later, brother John came to complete the family.
Herb grew up in Southern California. When he was 14, his beloved mother died suddenly. His father remarried, and he was sent off to Harvard Military Academy. Herb graduated from USC with a degree in Political Science.
He met Donna Lee West at a Young Republican Club party. They were married for 62 years before Donna Lee passed in 2018.
Herb and Donna Lee moved to McMinnville in 1998, where Herb became very active in the First Presbyterian Church.
Herb was preceded in death by his parents; his grandparents, Frank and Ella Hattery; and his stepbrother, Don Montgomery.
Herb is survived by his brother, John; his children, Ann Austin (Nick Peirano), Kirk Blasier, and Linda Guillaume (Brady); grandchildren, Heather Nelson (Adam), and Bennett and Christian Guillaume; and great-grandson, Milo Nelson.
The world has lost the kindest, most selfless man. He didn't have a mean bone in his body. Herb didn't wait to get his angel wings in Heaven; he already had a full set.
A celebration of a wonderful life will be held at 2 p.m. Friday, March 17, at McMinnville First Presbyterian Church. To leave condolences, please visit www.macyandson.com