Eagle Feather Williams 1988 - 2023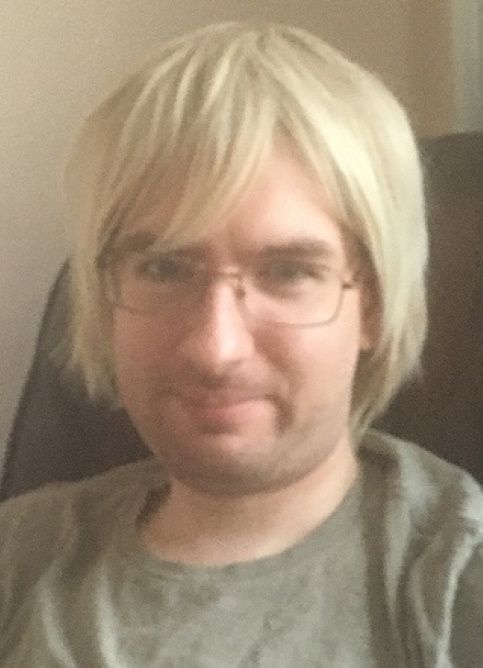 Born Jacob Eagle Feather Strongman Cook, Eagle Feather Williams was born in 1988 near Sheridan, Oregon.
He spent his early years in rural Yamhill County and was living in McMinnville at the time of his death.
As a child, his world was play, cats and Legos. Up until his teen years, he shared his life with Stuart Gunness and his family, by whom he was loved. Re-establishing their friendship as an adult, he learned to drive and was making his way in life. He lived a quiet life but was intelligent and resourceful.
He struggled with mental illness, which eventually consumed his will to live, and he took his own life.
He is survived by his mother, Zay Cook, who was a steadfast source of love and support; and by Stuart Gunness, who was like a loving father in every way. He is also survived by three aunts and an uncle; and by one cat, Asha.
Services will be held at 2 p.m. Thursday, January 12, at the Chapel of Macy & Son Funeral Directors. To leave online condolences, visit www.macyandson.com.