Rita D. Smith 1943 - 2022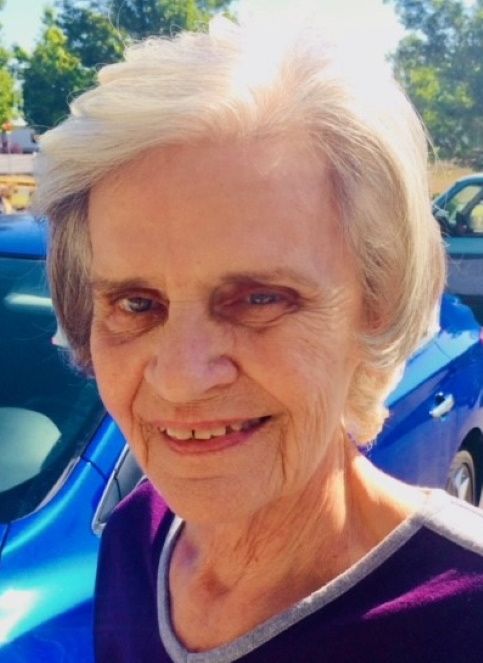 Rita Delores Smith passed away into the presence of the Lord peacefully in her sleep on November 22, 2022, in McMinnville, Oregon. She was 79 years old. Rita was born August 20, 1943, in Los Angeles, California. She was the youngest of two daughters of Thomas Reid Barnett and Vera Katherine Barnett.
Rita grew up in Long Beach, California. In 1961, she married Ronald L. Smith. Rita is survived by her daughter, Kimberly Olsen, and her sons, Duane and Brian Smith. She was preceded in death by her husband of 56 years in 2017. With five grandchildren and two great-grandchildren, her memory will live on.

Rita was a stay-at-home mom and raised her three kids in a loving home in Huntington Beach, California. She maintained a deep faith in the Lord throughout her life and found peace in the pages of her Bible. Throughout her adult life, she found boundless joy in caring for and "babysitting" children. Rita enjoyed different hobbies over the years, such as sewing, needlepoint and pottery painting. She enjoyed playing cards with her friends from the neighborhood. Rita absolutely loved music and would play her stereo for hours each day.

In 1995, when Ronald retired, they moved to McMinnville. She would spend the next 20-plus years being a loving, dedicated grandmother to her two youngest granddaughters Ellen and Emma. Rita was a kind, loving and loyal wife, mother, grandmother and friend.

A celebration of life for Rita will be held at 1 p.m. Saturday, January 14, 2023, at the Chapel of Macy & Son Funeral Home in McMinnville.