Jan Wismer 1961 - 2022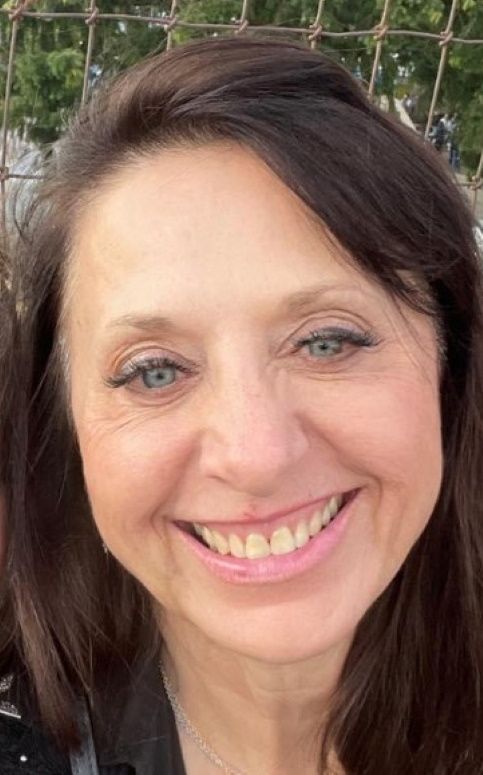 Jan Wismer, loving wife, mother, and grandmother of Yamhill, Oregon, died December 31, 2022.
She was 61 years of age when she passed away in Portland at Portland Providence Hospital after an undiagnosed illness. She was preceded in death by her parents, Lloyd and Mildred Mattson.
Jan was born January 21, 1961, in Hillsboro, Oregon. She was a sister to seven siblings. She attended and graduated from Cosmetology School in Portland. Jan had lived in Yamhill for 23 years on a nine-acre farm, raising her children, Jerid O'Connor, Cassylou Miller, Drevin O'Connor, Nevaeh O'Connor, Nicole Kremiller and Brianna Sanders. Together they raised horses and other small farm animals. In her spare time, Jan enjoyed horseback riding, traveling, spending time at the beach with her family, and giving back to her community. She volunteered at church, donated money to numerous organizations, especially Go Fund Me accounts, and touched women's lives through her service. Jan lovingly donated her cosmetology services to make women feel beautiful who wouldn't be able to afford things like that. She touched many.
Jan and Jon Wismer were married on March 4, 2022; their combined family had 11 children and 18 grandchildren.
A public memorial service will be held at 2 p.m. Saturday, January 7, at the Yamhill Christian Church in Yamhill. A private burial service will be held at Yamhill-Carlton Pioneer Cemetery. To leave condolences, please visit www.macyandson.com.